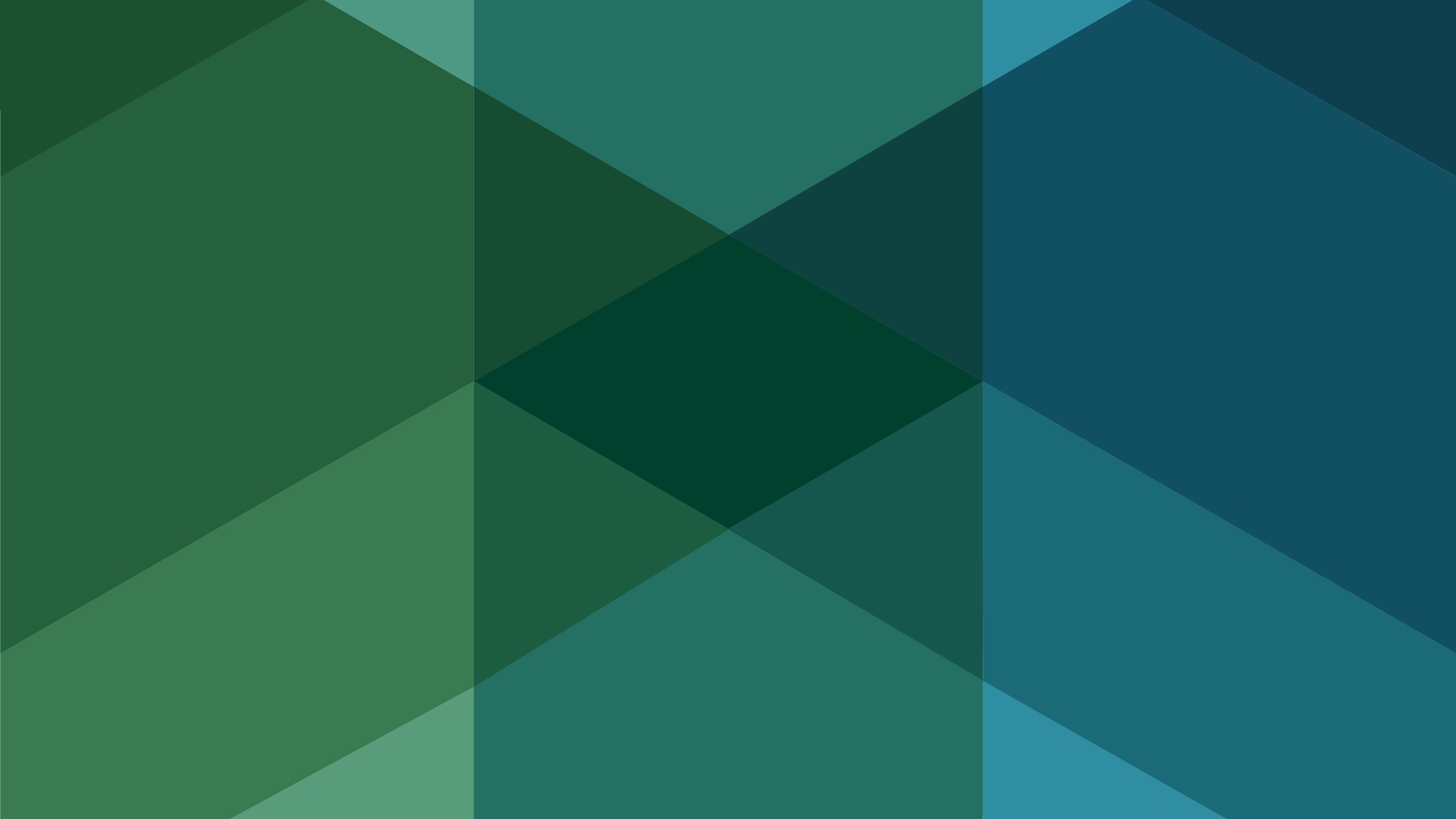 You don't live in your office; your farm records don't have to either
How much has changed on your farm in the last five years? Even the last two? Between unpredictable costs of inputs, rapidly changing prices of commodities, and the overall economic climate, no year is like the previous one. We understand that you are making important decisions every day that impact your farm not just this year, but for years to come. Your farm is evolving; your recording keeping system and data should evolve with it.
The AgExpert that you know and love has an online version called AgExpert Accounting, and AgExpert Field. It is the same great product, with even more functionality and benefit for you and your operation. For example, Field and Accounting make sharing your data with your agronomist or accountant, or others a breeze – no more lugging a laptop or paper file here or there at tax time or downloading and emailing endless files back and forth. Take it from Heather L; farmer, bookkeeper and AgExpert Field and Accounting user:
AgExpert is a detailed accounting platform that tracks everything that impacts your farming business. The payroll tool is priceless and easy to use. No need to worry about backups as AgExpert Accounting is web based. It can be a bit challenging as a beginner but there is great customer service and online support. Tracks all my bills online so next year I won't need binders of paper on a shelf.
We know farming happens everywhere; in the field, in the bin yard, at the kitchen table, on holidays, and yes even in the office. You're making decisions about your farm every day and from wherever you are, so your farm data doesn't just belong in the office; it belongs with you! AgExpert Field and Accounting give you the opportunity to see your records on any device from anywhere, including on your phone.
Did you know: If you have an active Customer Care plan, you have access to AgExpert Accounting and Field Premium at no extra cost. Important note: when creating an account, you must sign up with the email address associated with your current Analyst account. How to create an agexpert.ca account.
About AgExpert products
| Accessible on any device, from anywhere | Accessible only on desktop |
| --- | --- |
| AgExpert Accounting Premium ($399) | Analyst ($499) |
| AgExpert Field Premium ($399) | |
| Premium Bundle ($499) | |
Let's get you and your farm's data moved over to AgExpert Field and Accounting so that it is with you when you need it. We know the thought of moving years of your information from one program to another may seem daunting, but we are here to help you every step of the way. AgExpert Accounting has a migration tool that works seamlessly and within 30-60 minutes, all your data will be transferred from Analyst to Accounting. If you need assistance, our Customer Care team will help get all your data transferred over in a safe and secure way.
Have more questions about what AgExpert Accounting and Field can bring to your farm? Call us; we are happy to chat!Have questions about your data? At AgExpert, we take a straightforward and transparent approach to your data: it is yours. Learn more about AgExpert & ADT.
Give us a call or send us an email so we can get you set up and settled in before the dust starts flying in the field!
Helpful resources
Contact info
AgExpert toll free number: 1-800-667-7893