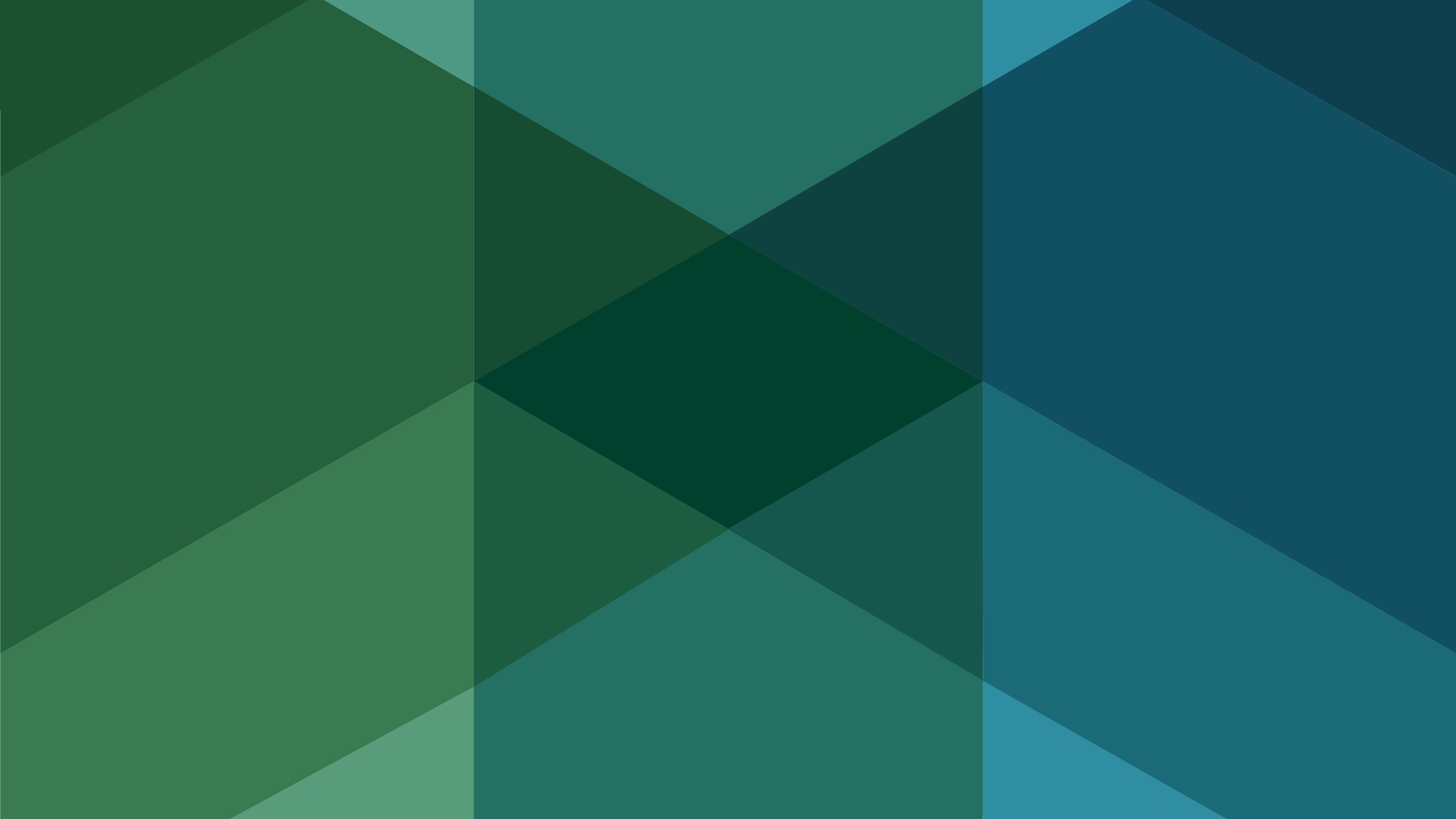 Software Training
Whether you're just getting started, looking to master a specific feature, or need personalized expertise, there's software training for you.
Webinars
Just getting started? Looking to master a specific feature? We've got you covered.
One-on-One training
Get up to speed quicker with customized One-on-One software training. A certified trainer will help you with everything you need to get the most out of AgExpert software.