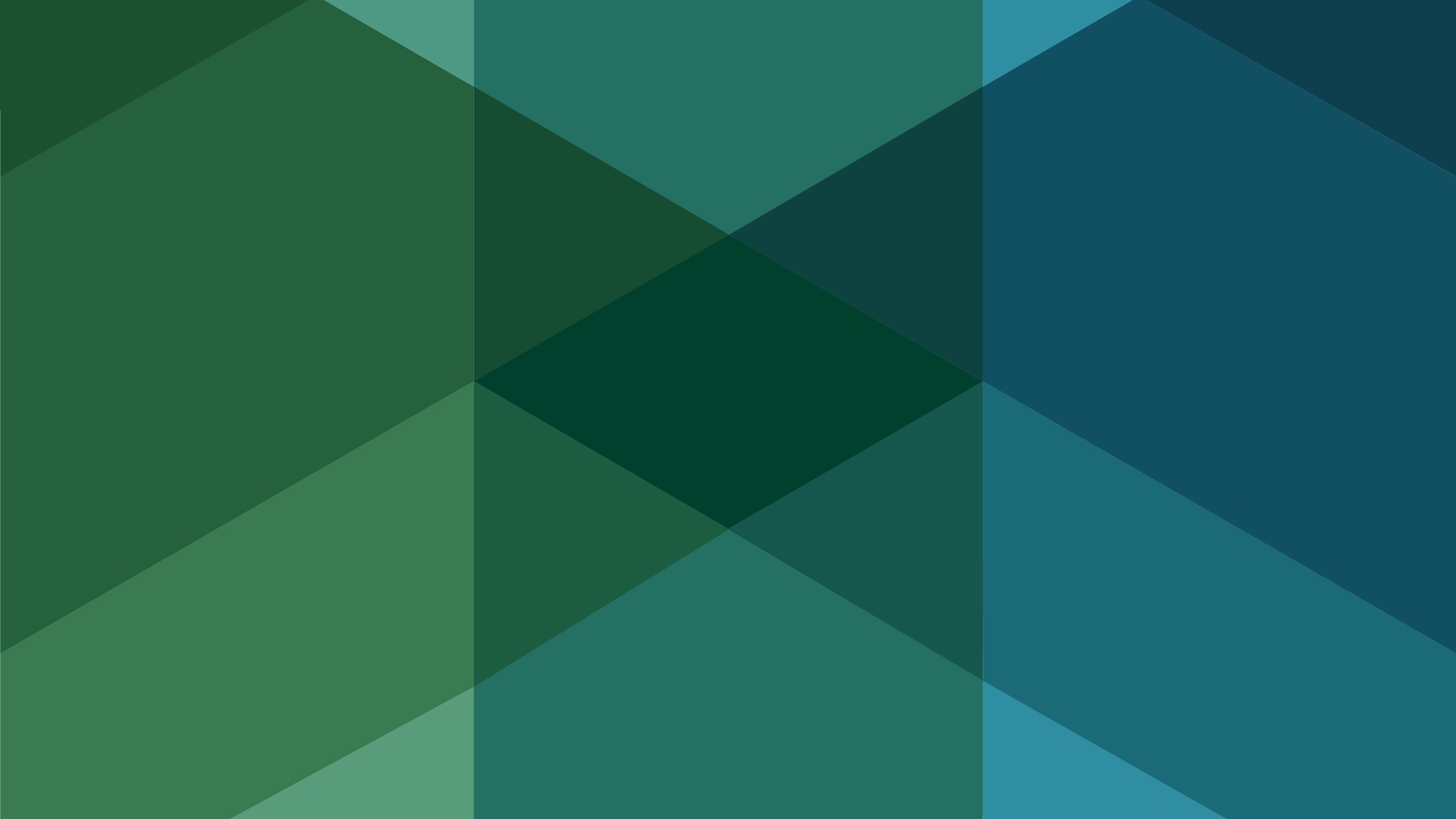 AgExpert Analyst
Accounting software that makes it easier to manage your farm finances.
Perfect for all types of producers
It's easier to run your operation when you have the right tools. With AgExpert Analyst desktop accounting application, you can manage your finances hassle free.
Say goodbye to lost receipts
Use AgExpert Mobile (App Store, Google Play) with AgExpert Analyst and record transactions as they happen. Sync information with AgExpert Analyst, anytime. No more lost receipts and less paperwork at the end of the month.
Find answers 24/7
Check out our Online Community for how-to-videos, discussion boards, blog posts, and more.
Set up quickly
Easy to follow data setup will get you up and running fast.
Simplify year-end
Create a file for your accountant and one for yourself to make adjustments.
Get farm specific
Choose from presets for any agriculture commodity and track income and expenses by farm enterprise.
Process GST and returns
Calculate sales tax, print returns and post it to the correct account.
Generate reports
Run over 35 reports including AgriStability, income and expenses, financial ratios and more.
Manage your payroll
Use the basics or automate to calculate all Revenue Canada source deductions.