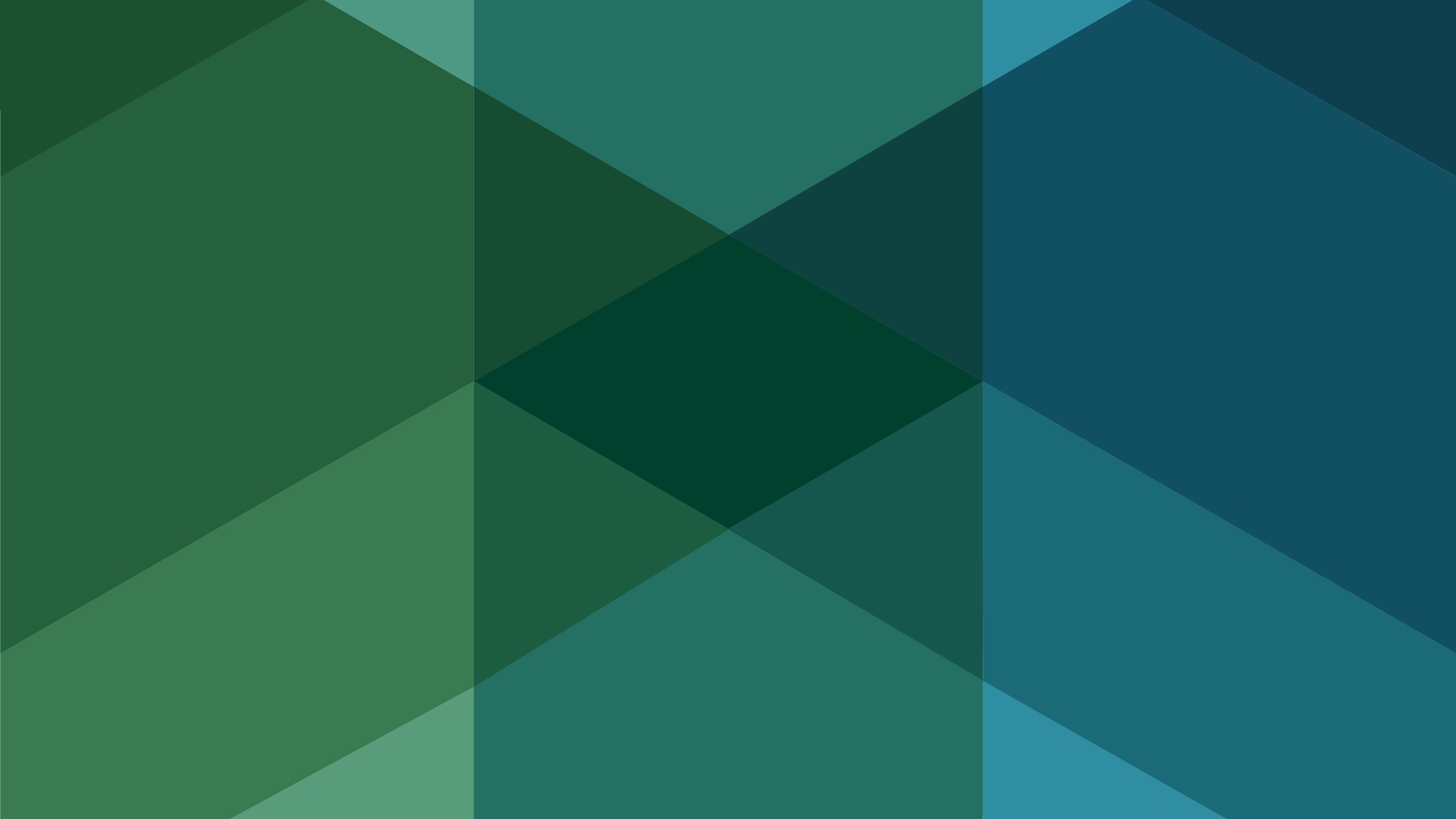 Ag Data Transparent
Transparency. Simplicity. Trust. The ag data seal of approval.
What is Ag Data Transparent Certification?
Ag Data Transparent (ADT) certification protects customers by setting guidelines for how companies can collect, store, analyze and use their data.
To become ADT certified, companies must submit their data contracts for certification. The process requires companies to answer 10 questions about ag data ownership, use, portability, and security. These answers are then reviewed by a third party, and if approved, the ADT seal is issued.
AgExpert and the ADT Seal of Approval
In 2018, AgExpert became the first Canadian software company to receive the ADT seal. Knowing that trust has been an issue with data collection, we wanted to become ADT certified to confidently show customers that they can trust us with their information and also spread insight around data ownership within the industry.
AgExpert is dedicated to protecting privacy, building trust and being transparent. With AgExpert, you own your data, can choose who you want to share it with, and always have the ability to take it with you. Your data is protected to the highest standards.

Learn more about Ag Data Transparent Certification.