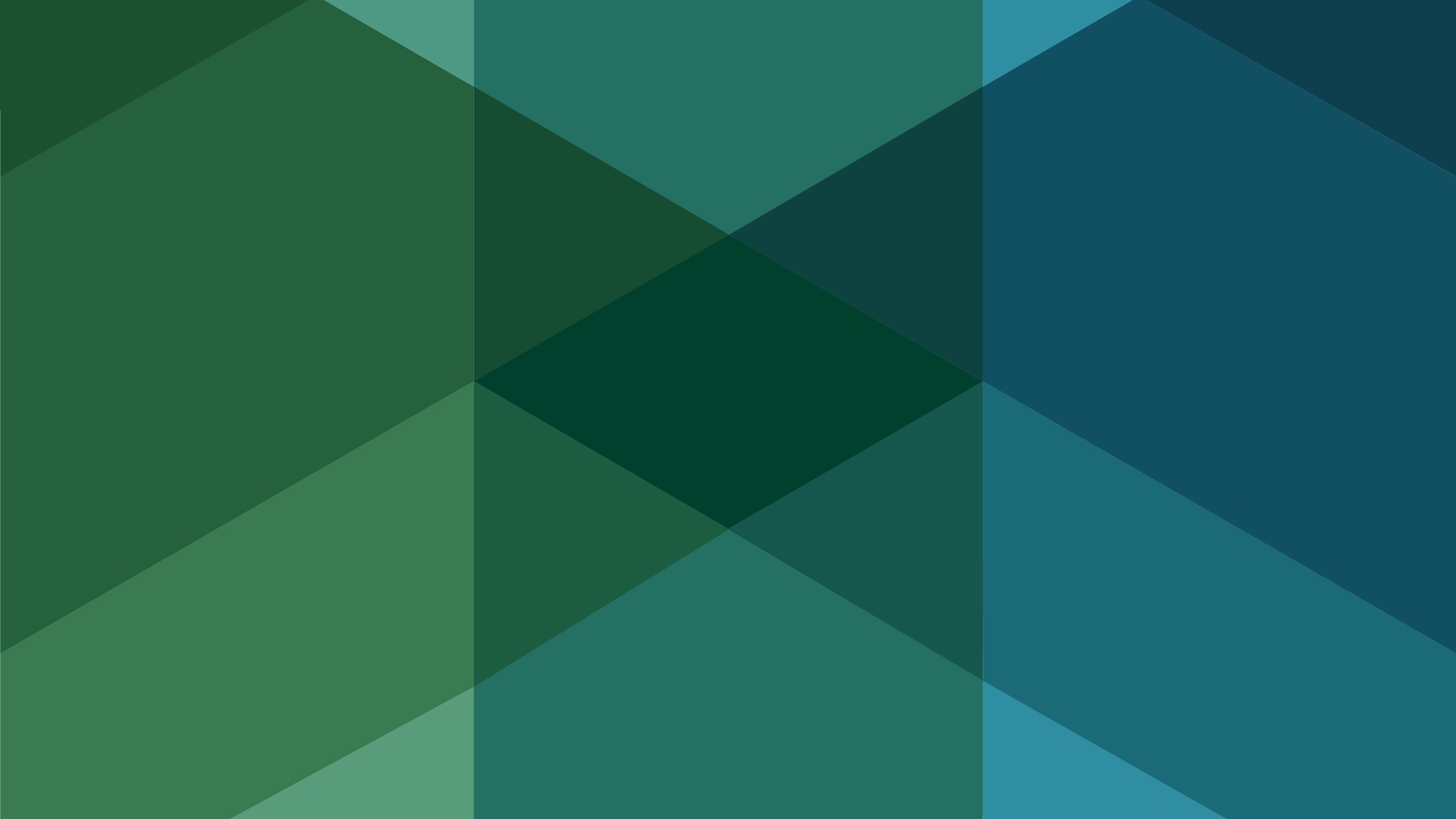 AgExpert Customer Care
Get more updates and more learning when you need it. 
Get help along the way
Our team supports you with any questions, troubleshooting and training. From setting up your field records, to doing your books for the first time, we're here to help.
The AgExpert Customer Care team can even help set up your account, so you're set up for success right off the bat. We serve all of Canada from our main office in Regina, Saskatchewan.
Get in touch with FCC AgExpert Customer Care, Monday to Friday, 8 a.m. to 7 p.m. Eastern time. Call us at 1-800-667-7893 (toll-free) or send us an email at support@fccagexpert.ca.
Looking for more? Access guides, tutorials and discussion boards in the AgExpert Online Community.