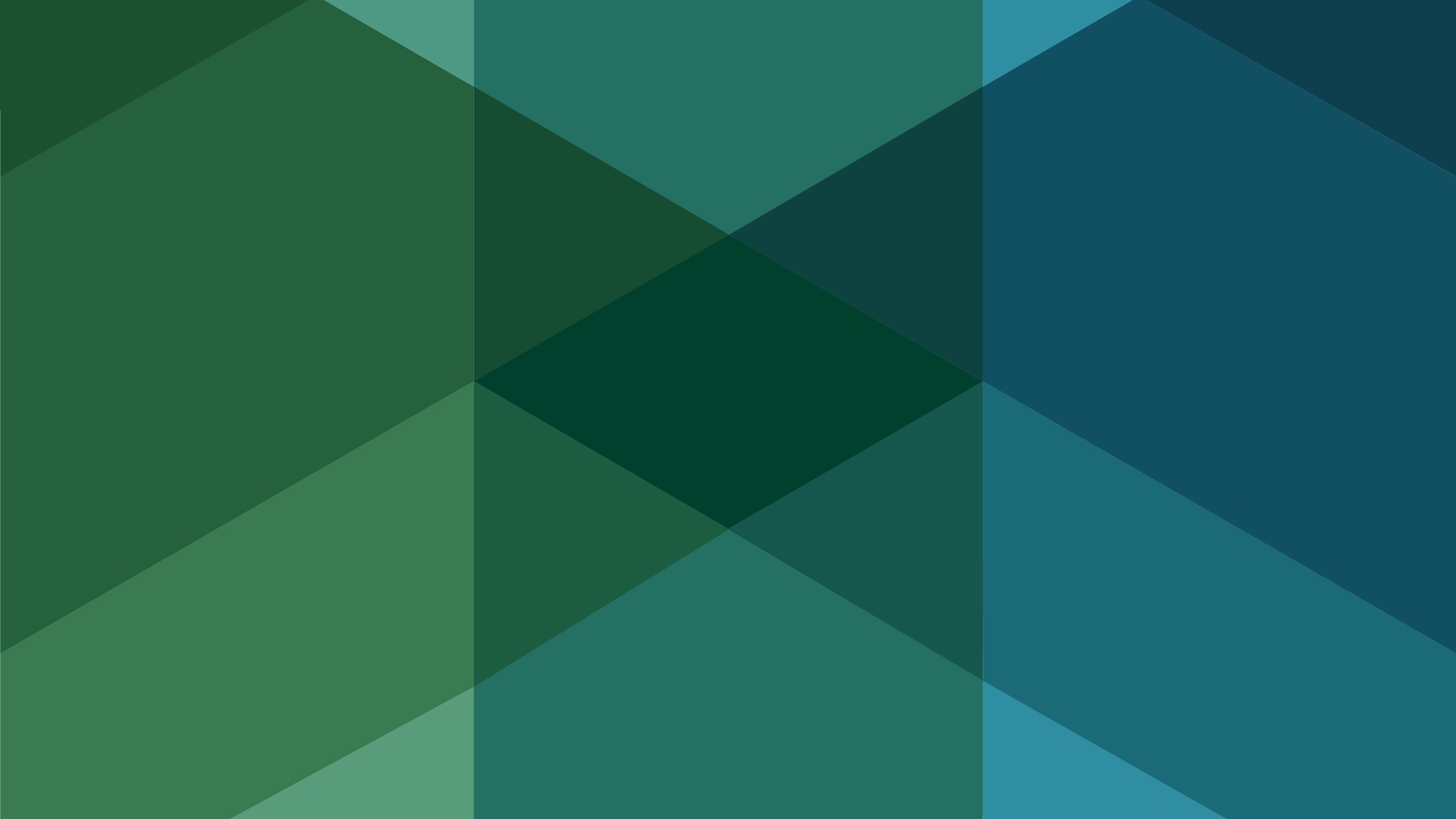 Make life easier with AgExpert Premium and Plaid integration
With AgExpert Premium feature MyFarmConnect, you can securely connect your farm management data to other software tools, applications, and programs that you trust. By choosing to enter your data just once, and only with your consent, you can use it across multiple platforms, which can help to increase efficiency and enhance strategic decision-making for your farm.
MyFarmConnect will help you save time by directly sharing your existing data from connected partners into AgExpert and vice versa. AgExpert and our partners are committed to ensuring that you remain in control of your information at all times. This means that you have the ability to revoke sharing access and modify permissions as you see fit.
By integrating your AgExpert account with one of our newest partners, Plaid, you can securely connect your bank accounts and credit cards with automatic updates, making it easier to make better financial decisions and save time.
AgExpert's integration with Plaid means eliminating the need to manually upload your bank statements into AgExpert Accounting, reducing the risk of errors, improving accuracy in your financial data, and giving you time back to focus on what's most important to you.
As a certified Ag Data Transparent program, you can rest assured that your AgExpert data is always managed responsibly and your privacy is protected to the highest standards.
Sign in to your account to integrate with AgExpert partners or register for an account today to start simplifying the management of your farm data.
Looking for support throughout your journey with AgExpert? Get started with our how-to video below and check out the FCC AgExpert YouTube channel to find webinars and quick tutorials on AgExpert Accounting and Field features.
See how easy it is to connect here.