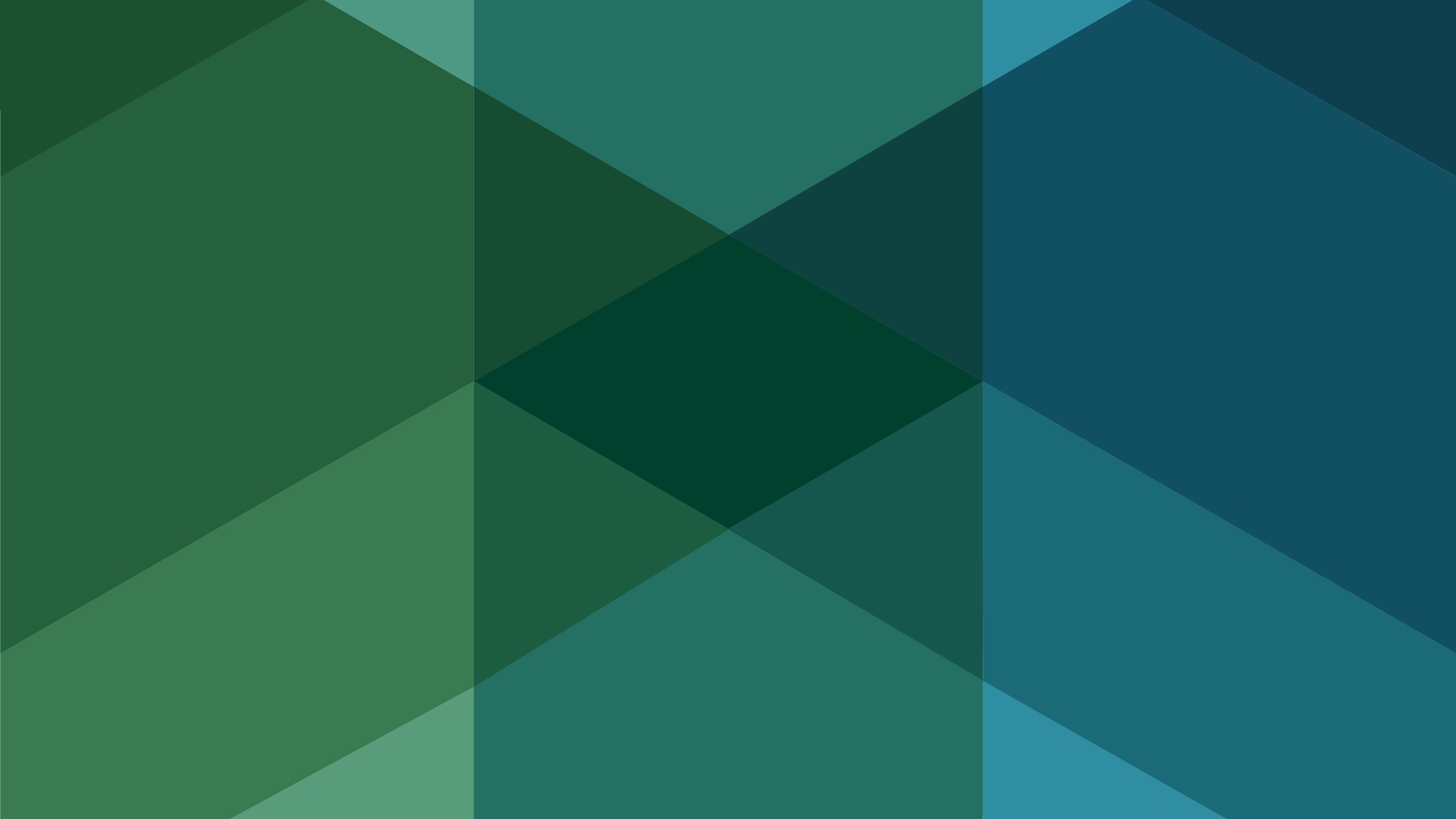 Get the full picture of your operation with AgExpert and FieldView
Make your business decisions easier with the newest AgExpert Field Premium integration with FieldView. Using FieldView, you can collect and analyze field data from planting, spraying and harvest to provide accurate information about your fields.
By connecting your account with FieldView, financial data and agronomic data can be viewed and managed together in AgExpert Field. This detailed and comprehensive view of your operation will save you time and help you see the full impact of agronomic decisions on your cost of production.
AgExpert and FieldView are Ag Data Transparent certified, so you can rest assured that your integrated data is always managed responsibly, and your privacy is protected to the highest standards. AgExpert and FieldView are committed to ensuring you remain in control of your information at all times.
Read more about the partnership in our official news release featured in Farm Marketer and The Grower.
Sign in to your account to integrate with AgExpert partners or register for an account today to start simplifying the management of your farm data.
Looking for support throughout your journey with AgExpert? Get started with our how-to video below and check out the FCC AgExpert YouTube channel to find webinars and quick tutorials on AgExpert Accounting and Field features.
See how easy it is to connect here.