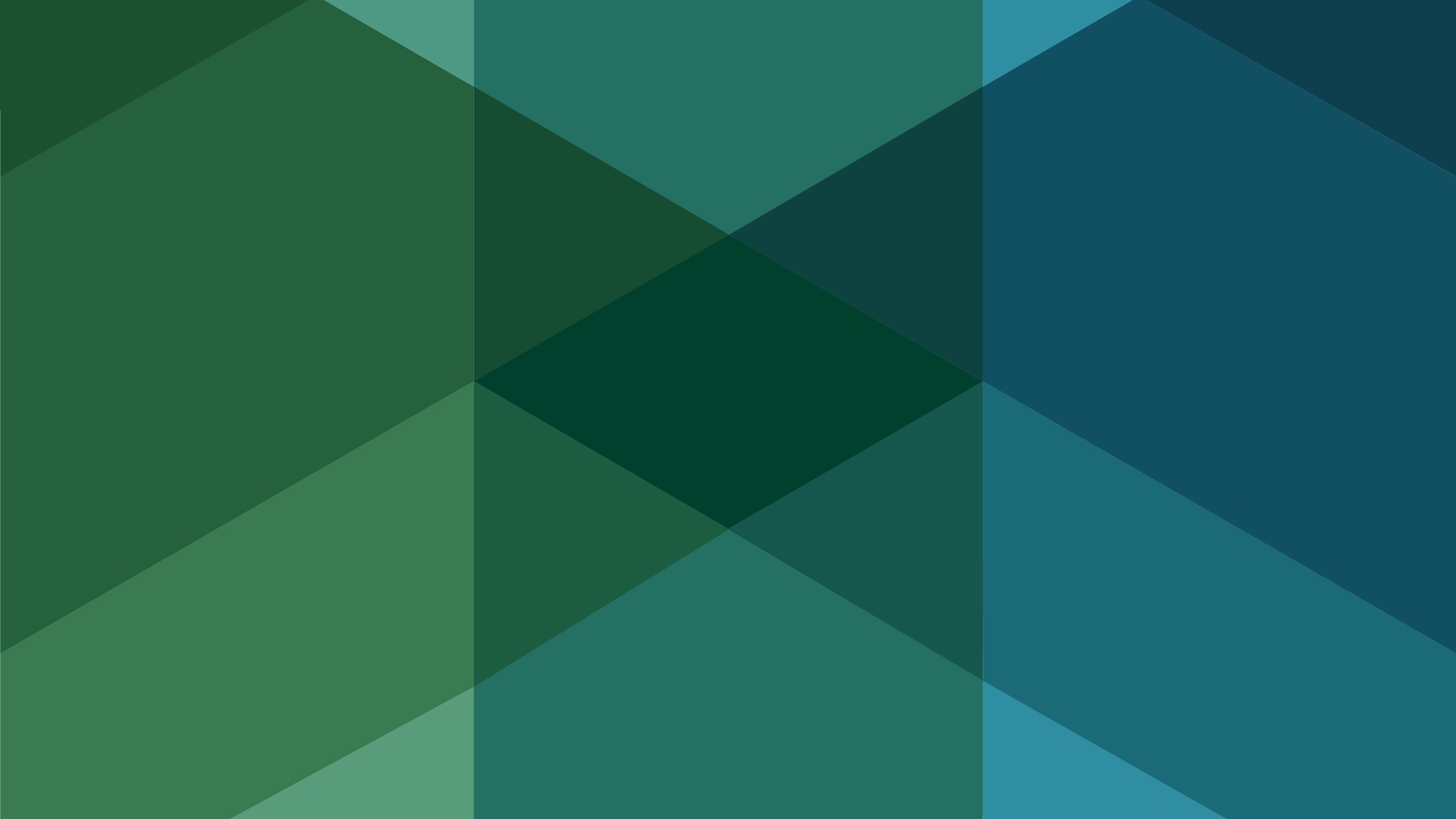 MyFarmConnect
MyFarmConnect securely connects your farm management data to other software tools, applications and programs. Enter data once and use it across multiple platforms to increase efficiency and enhance strategic decision-making for your farm. Included with AgExpert Premium.
You control your farm data
Manage information, modify permissions and revoke sharing access as you see fit. Trust that your farm data is managed responsibly and that privacy is protected to the highest standard.
Interested in becoming a MyFarmConnect partner? Contact us at info@fccagexpert.ca to explore partnership opportunities.