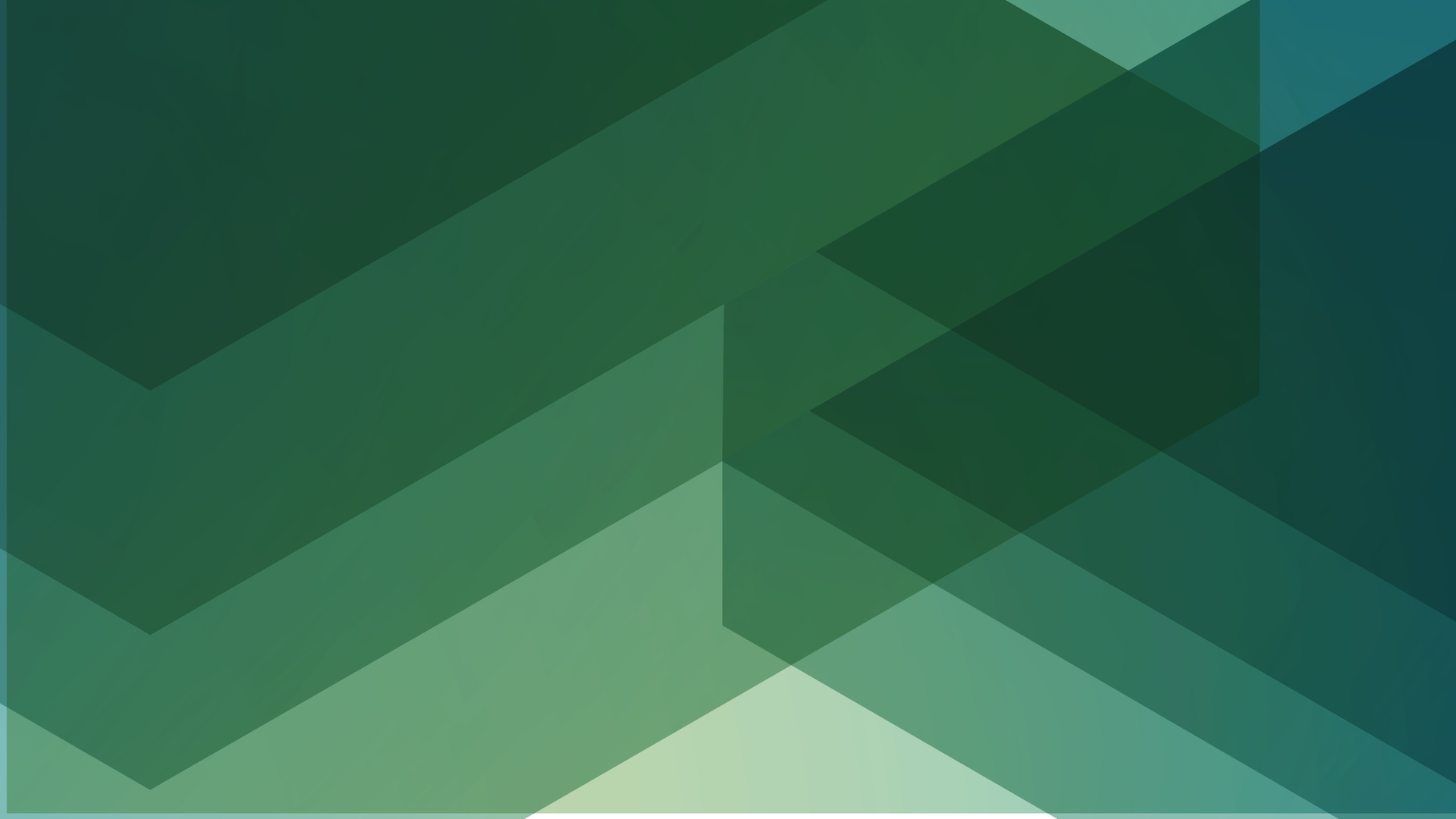 AgExpert Field makes managing your farm easier
Analyze data. Plan your strategy. Track performance. All in one place.
Better decision-making begins here
Get basic features without spending a dime
Plans and pricing
To access basic features, set up a free account. From there, you can upgrade to unlock AgExpert Accounting or AgExpert Field Premium. Bundle together for the best farm management experience.
Get the best deal with Premium Bundle
or $1,299 for 3 years (Save $200)
Basic
What you need to get started.
Premium
Everything you need to get the job done.
or $999 for 3 years (Save $200)
Premium Bundle
or $1,299 for 3 years (Save $200)
Real data. Real people. Real results.
"Our fields are mapped, and I keep all my crop protection, fertilizer and planting records. I wanted something more consistent, and like having three years' worth of records on my phone and don't have to search through papers at home to figure it out."
– Chris Stasko, Potato farmer
Help when you need it
Tutorials, troubleshooting, training – our AgExpert Customer Care team and online resources are here to help.
Find product support