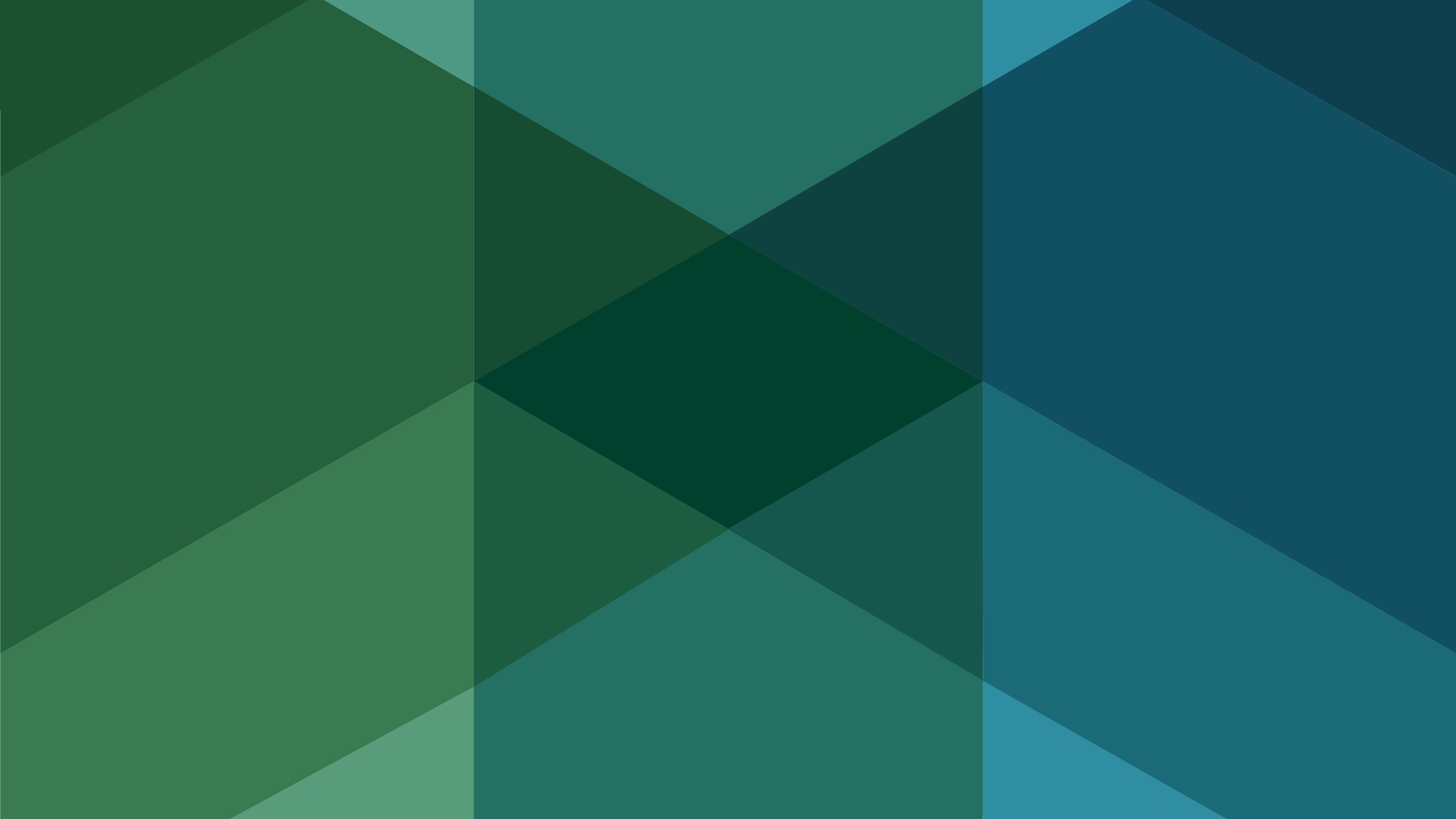 AgExpert software is built for you. With the growing importance of digital record-keeping in Canadian agriculture, you can rely on AgExpert to track and manage all your data on web-based or desktop software.
Web-Based Platforms
AgExpert Accounting
Use the industry standard in Canadian farm accounting. With AgExpert Accounting, you can manage your payroll, Netfile your GST/HST and create income and expense reports. Securely share your data with anyone you choose. All AgExpert software is Ag Data Transparent certified, which means your data is protected to the highest standards.
AgExpert Field
Analyze your data, plan your strategy, then track your performance. AgExpert Field gives you the details you need to make your best business decisions. You can manage your inventory, plan your crop rotation, and track your cost of production. With the AgExpert Field mobile app, it's easy to enter your data from anywhere, even offline.

Desktop Platform
AgExpert Analyst
AgExpert Analyst accounting software works for all types of agricultural producers. Use as much or as little of the program as you need.