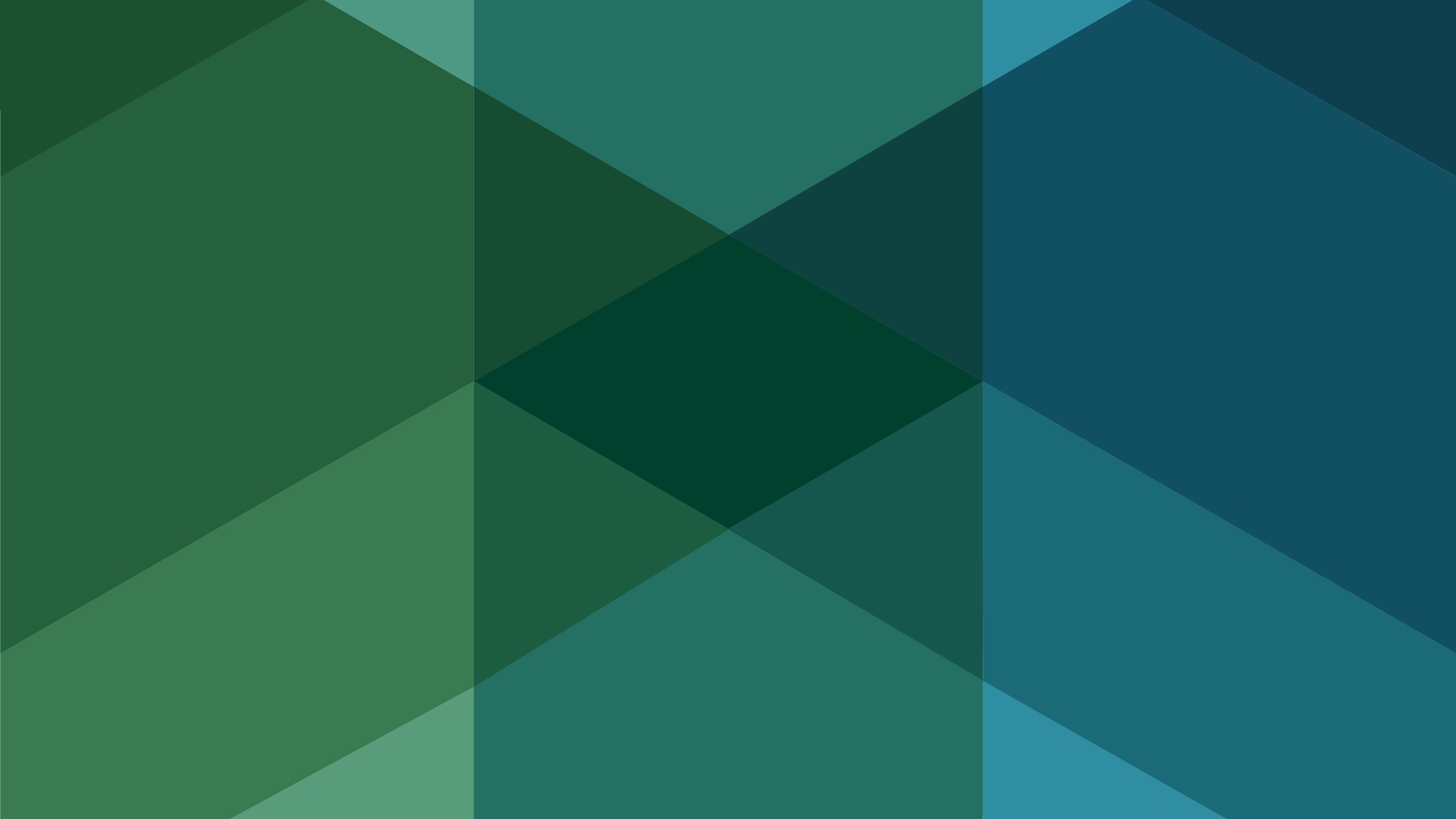 Stay up to date on all the latest with AgExpert Accounting and Field. These updates help make sure you have the best tools to manage your operation. Make your best business decisions and check out what's new in AgExpert.
Join our mailing list
Hear about the latest from FCC AgExpert.