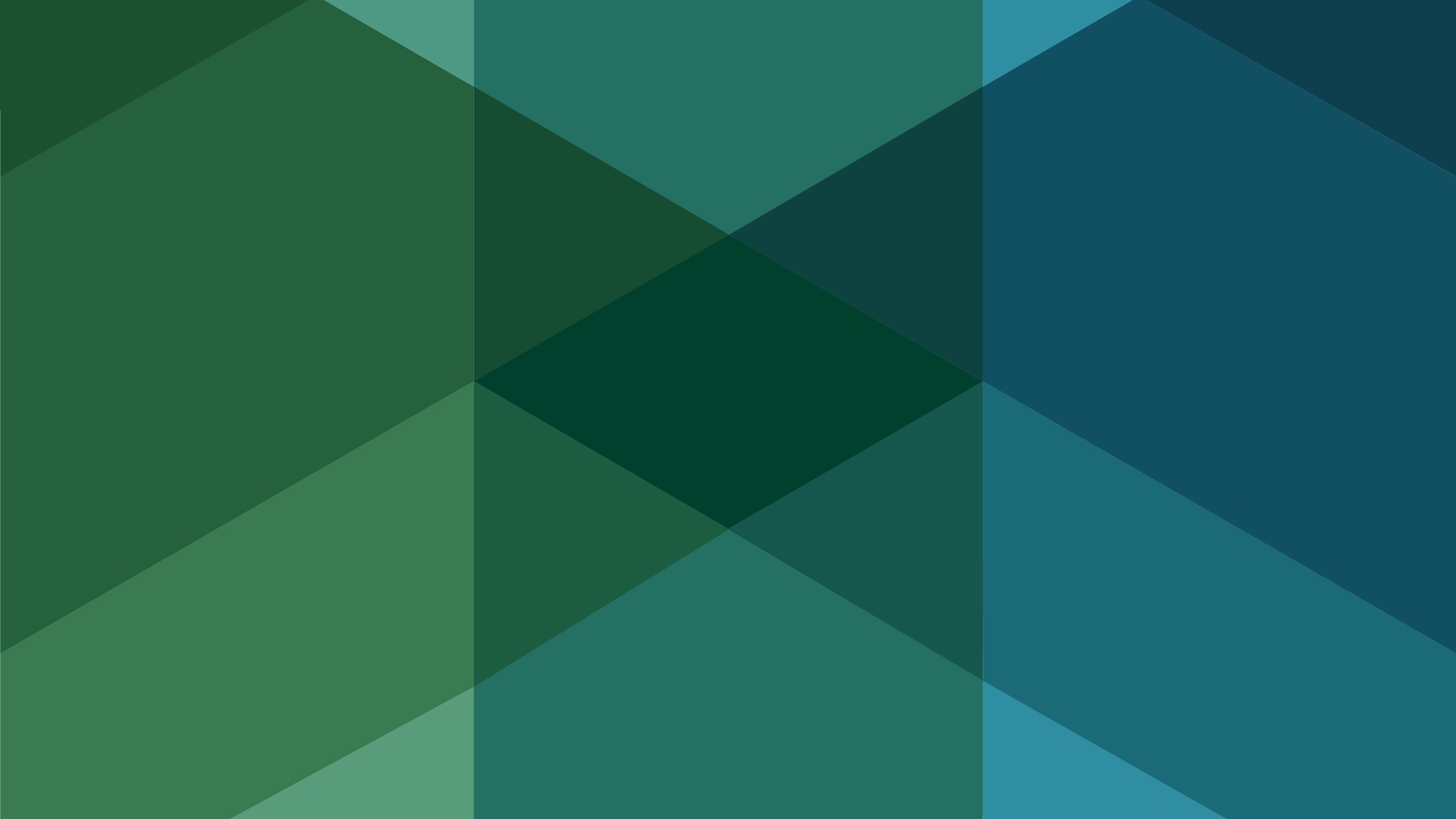 Even though it is summer, we know there is always work to be done on the farm. Let's make sure your operation, and records are in the best spot possible going into harvest. The pre-harvest 'to-do' list may be endless, but when it comes to using AgExpert, if you do anything at all, let it be these 3 key things.
1. Enter all data so you are up to date
All that data from seeding, spraying and any other activities — GET. IT. ENTERED. Knowing when, and how much was applied — both quantity and price, is business critical info. Just like AgExpert Field Premium user Travis M. says "It's a data collection tool. You need to enter good information to get good information out. Easy to use. You can see all your fields." Get GREAT information out so you can make the best decisions for your farm.
2. Check the equipment maintenance history
Whether you are new, or an experienced user of the equipment maintenance feature in AgExpert Field, it can bring value to your operation (and peace to your mind). Is there anything more frustrating than a breakdown? Especially something that could have been prevented? No, not really. Prior to being in the field, check over the maintenance history, or enter information for the first time! Entering good information now will be advantageous later!
Helps me see what my cost is so I know when I can sell at a profit, keeps track of my crop rotation and what products I apply.
3. Download the AgExpert Field app
If you don't already have it, the AgExpert Field app makes entering your data on the go a total breeze. Not only will entering info in the moment save you time in the future, but it will also give you access to your data wherever you are, when you need it. Where you are, your data should be, too.