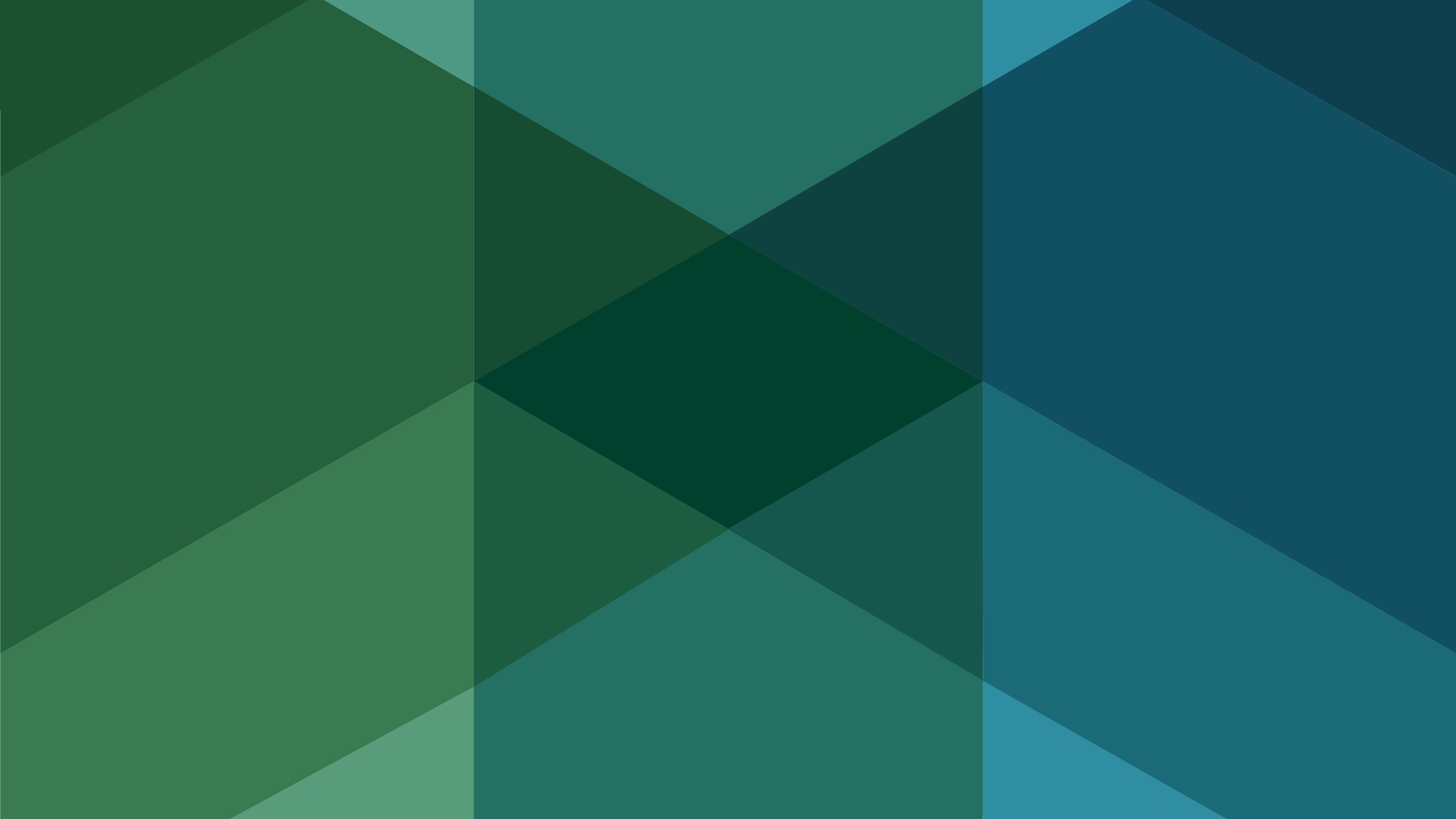 AgExpert has a growing number of partners, that will really put your data to work.
Bryan Prystupa is the Sr. Product Owner responsible for AgExpert's MyFarmConnect. In the words of Bryan, "we exist to make the lives of our customers easier". Bryan leads the development work for integrations and partnerships, connecting AgExpert with tools, apps, and services that farmers use.
The true value of AgExpert data lies in the cost of production. We want to enable you to make more informed business decisions. Depending on costs, yields, and so forth, we are able to track all of those important details. All farms will eventually face a decision that AgExpert can help with — like spraying fungicide or not or buying new equipment versus spending on repairs — having more reliable information in front of you helps.
How does MyFarmConnect work?
If you have an AgExpert Premium subscription, access, share and utilize data between multiple partner programs. Save time by directly sharing your existing data from the partner, into AgExpert, or vice versa. Leveraging all the data-sharing benefits through AgExpert, allows you to have full control over your data and which partners you choose to integrate with.
Enter your information once, and use it in multiple ways, on many different platforms. Does that sound too good to be true? It's not! AgExpert can be a central source of data, which ultimately saves you time and enables you to make your most informed business decisions.
Historically, a lot of data is entered manually. We want to help customers by automating that process, so you can make the most of the data you've collected.
Current partners
AgExpert is proud to launch our newest partner:
McCain
Our priority is to provide an intuitive, easy, and secure integration, ensuring potato producers can deliver quality products through our partnership with McCain.
This integration increases operational efficiencies by allowing potato growers to enter data once in AgExpert Field and share the required traceability information with McCain, without extra entries or duplicate effort.
Assign and share required traceability information with McCain, including:
Fields – Field name, area, ownership status, and boundaries

Activities – Fertilizer, harvest, irrigation, manure, plant, spray and vine killing
Future state
What kind of partners can you expect in the future? We are busy expanding our network and looking for partners with business tools in the following areas, to name a few:
Agronomy services

Insurance

Precision agriculture

Traceability

Sustainability

Financial Services
Stay tuned to some exciting partnership announcements later this year!
If you are a business, with a desire to change Canadian ag and food, reach out to discuss partnership opportunities. We would love to chat!
Contact: info@fccagexpert.ca