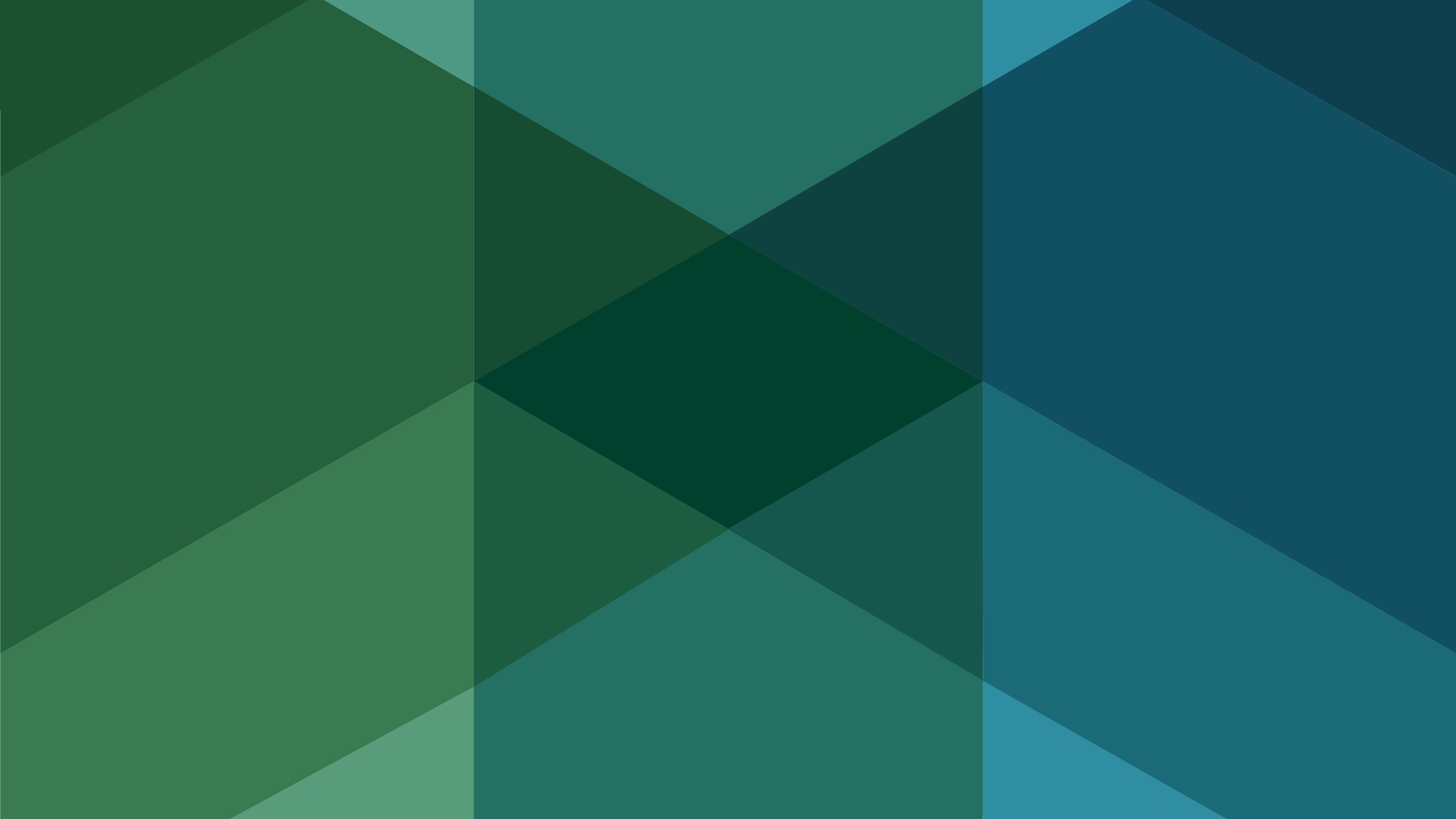 Innovation Farms Ontario powered by AgExpert
Farm Credit Canada (FCC) has partnered with Western Fair and together have announced Innovation Farms Ontario powered by AgExpert located at Haggerty Creek near Bothwell, Ontario. The innovation farm is part of a network of Canadian demonstration farms where innovative, emerging technology is developed and tested. The results and benefits of different technologies in the emerging agriculture robotics and automation industry are shared with producers to optimize current farming practices and future decisions.
The 2,000+ acre full-scale production innovation farm will use AgExpert software as part of its testing, research, and technology development. This partnership reflects the goal of Innovation Farms Ontario powered by AgExpert to bring together top ag-tech and industry minds who are intentionally shaping agricultural and commercial productivity gains.
"FCC sees tremendous opportunity with the creation of this partnership. Producers and processors will realize the benefits of the knowledge, research and funding that this collaboration brings, said Fred Wall, Vice-President, Marketing and Digital Agriculture at FCC. "The depth of resources and people working together will elevate so much of what the Canadian agriculture and food industry has to offer, from digital agriculture, to processing food at home and securing the funding for the ideas that shape our future."
Read the full FCC news release here.