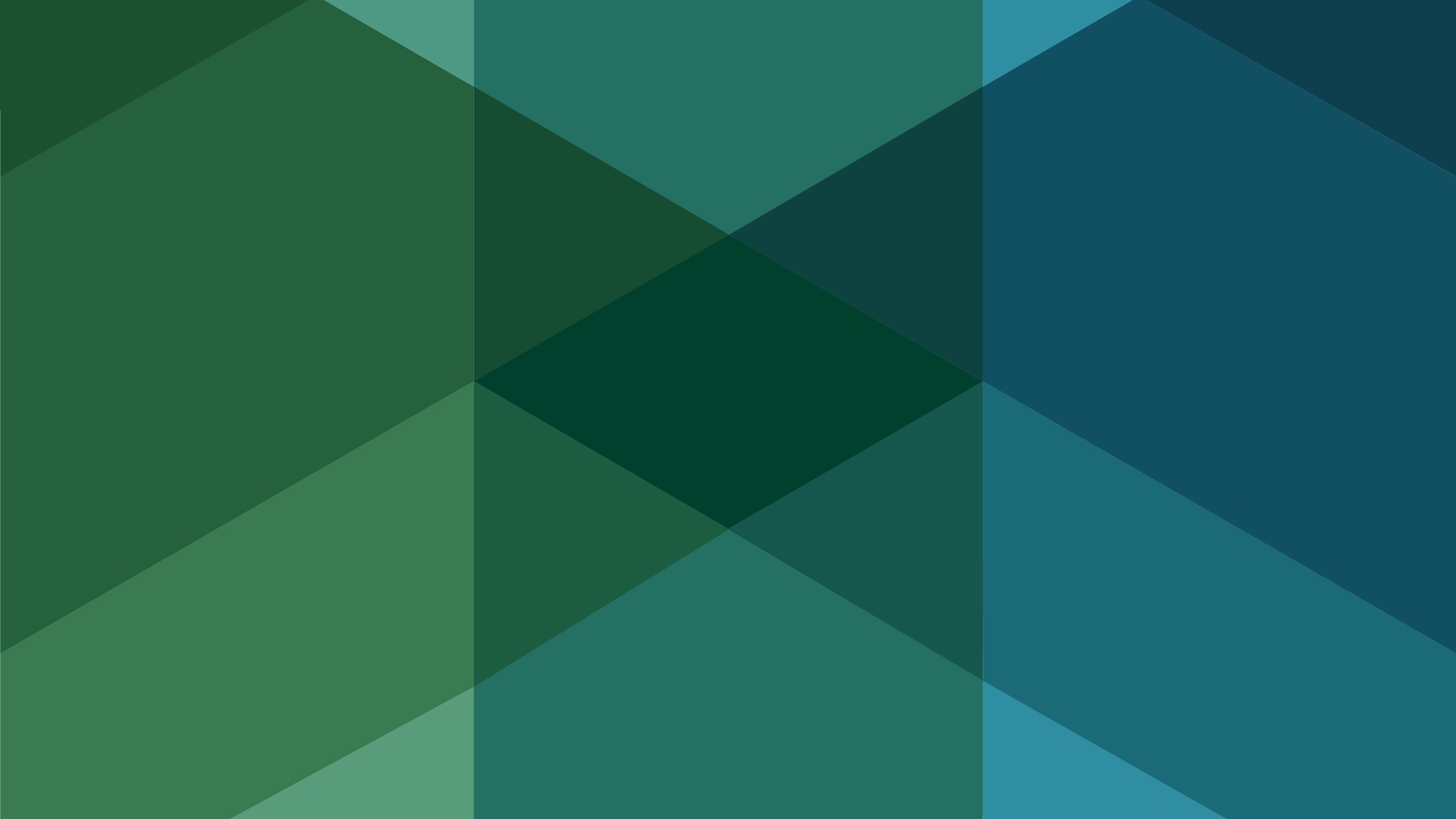 Innovation Farms Powered By AgExpert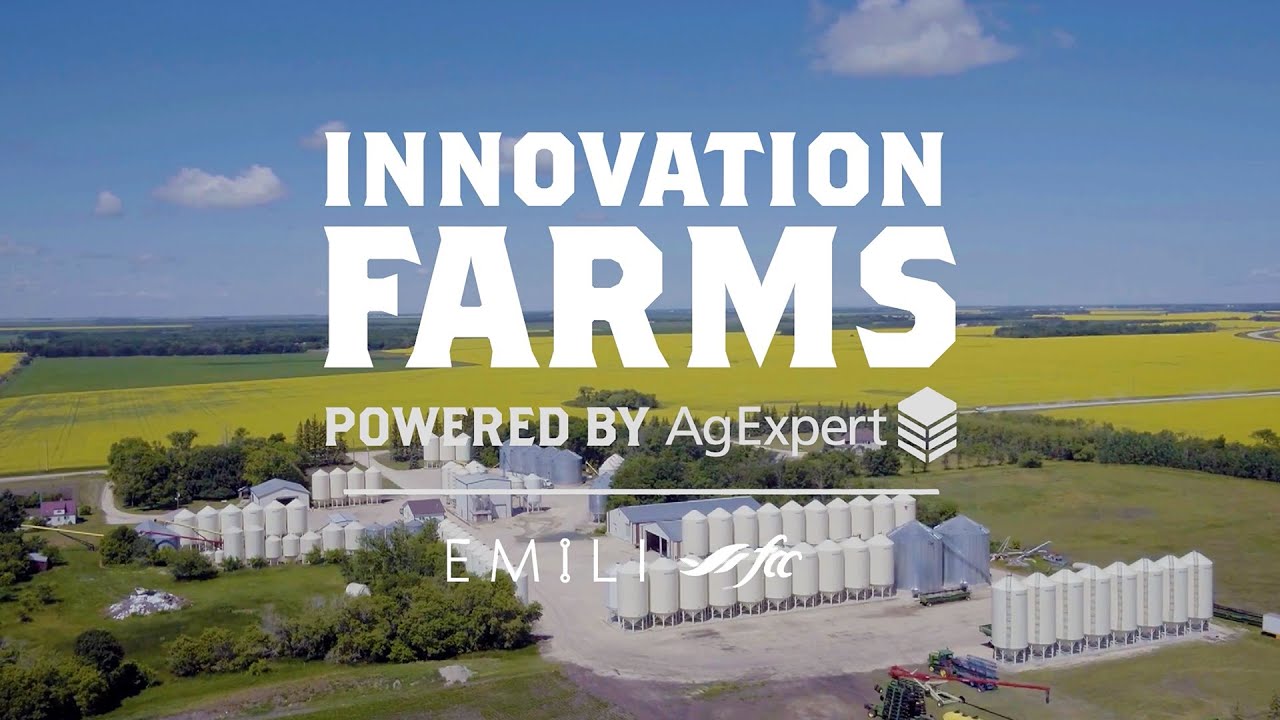 Innovation Farms Powered by AgExpert is located on Rutherford Farms, a 5,500-acre full-scale commercial seed farm that provides industry and academics access to leading-edge equipment, technology, and production practices in a real-world setting with diverse agronomic, technological, and commercial challenges and opportunities.
Read more about this project.
Listen to the Ready Set Grow Podcast with Jacqueline Keena, Managing Director at Enterprise Machine Intelligence & Learning Initiative and Fred Wall, Vice President Marketing and Digital Agriculture at FCC.