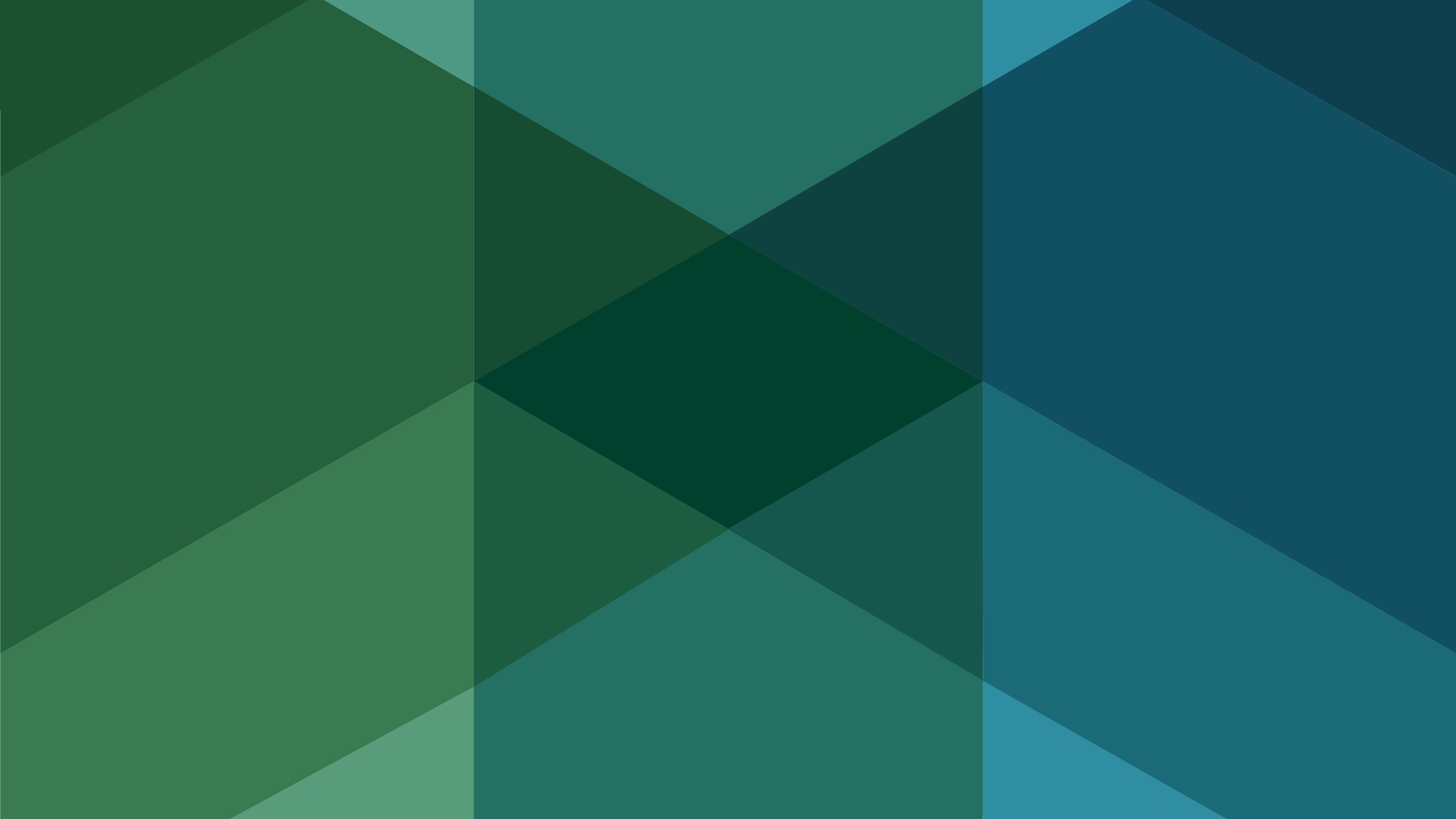 3 harvest hacks in one minute or less
1. Download the AgExpert Field app
During harvest, record keeping may be the last thing on your mind. However, with the AgExpert Field app you can enter while you're on the go, whether it is small bits here and there, or one big dump of info. The best part? You don't need to have internet access – you can enter data in the moment, and it will automatically upload once you're back online.

Download the AgExpert Field app on your iOS or Android device today.
2. Start managing your inventory as it comes off the combine
There is no time like the present to get on top of inventory. By knowing your inventory, you can make the right marketing decisions in the moment, so you'll never miss out on an opportunity.

Harvest Production report
3. Make the most of your time in the cab
Invest in some good headphones, or a bluetooth speaker and pump up the jams or give some more informative listens a go. The ability to listen to educational podcasts, or even a book, has truly given us new found time. Combining, or driving a semi and reading a book? Not a good idea. But driving and listening, well sure – why not?
Podcasts are great! They can range from a 20-minute lecture or conversation, to 3-hour long form interview. Check out some popular podcasts that may catch your attention:

Audiobooks:
Happy harvest!