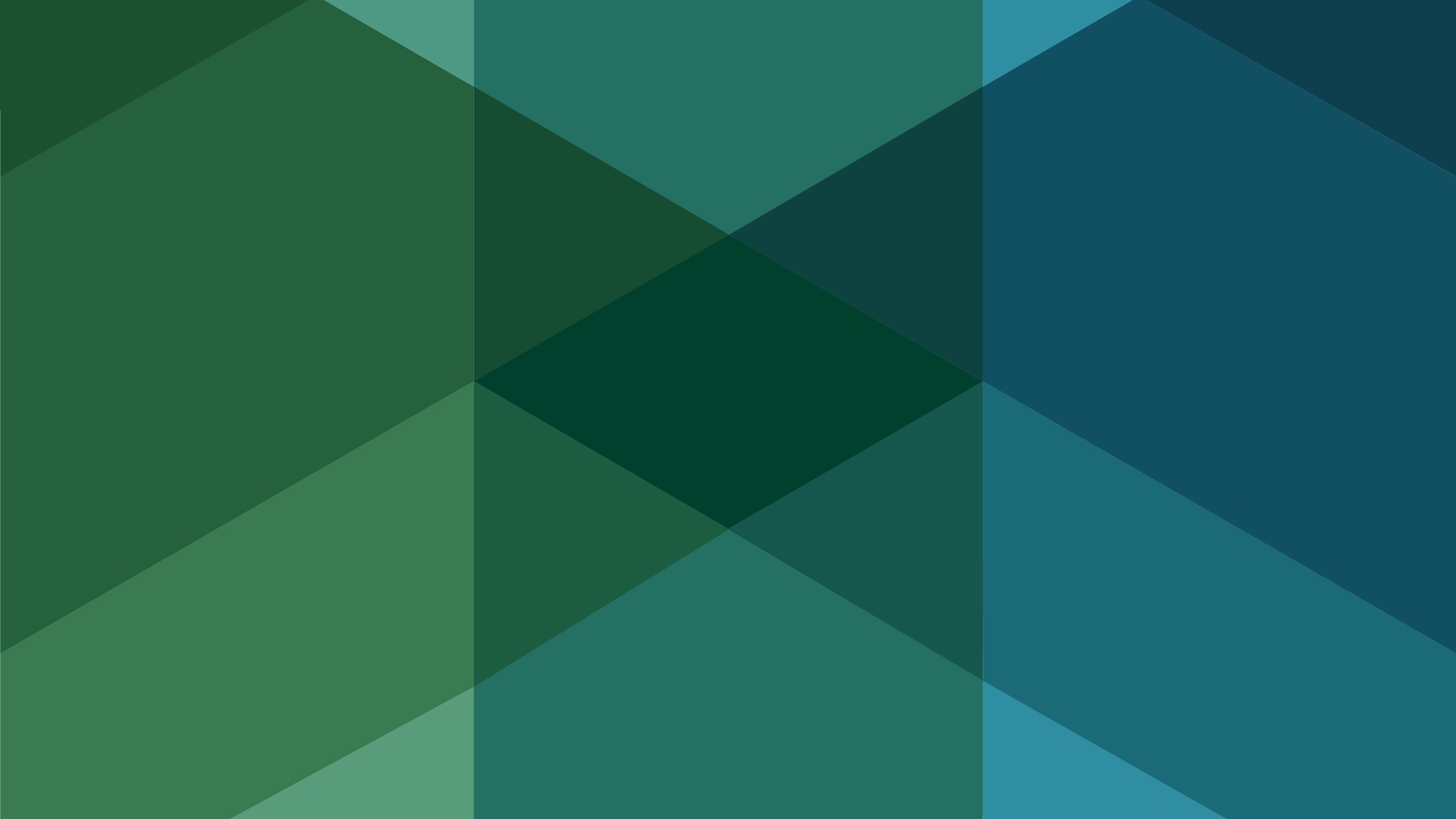 FCC AgExpert and Discovery Farm Langham partner to advance Canadian agriculture
For every job you have, there's a tool that makes the task easier. At Discovery Farm Langham, Saskatchewan, the research team is on a mission to find the best tools for Canadian farmers. Part of their toolkit is FCC AgExpert software.
You might be most familiar with the farm as home to the premier outdoor farm show Ag in Motion. The other 362 days of the year, Discovery Farm is fully engaged as a research and demonstration farm.
Field of Excellence project
One of the major programs at the Langham site is the Field of Excellence, a collaborative research and demonstration program that uses AgExpert.
"The Field of Excellence project brings together a number of different companies along the entire supply chain," explains Blake Weiseth, Applied Research Lead, Discovery Farm.
"We have crop protection companies bringing in the seed and inputs, the pesticides and the fertilizers. We have equipment companies providing the machinery, and technology companies like AgExpert with the data management, record keeping and financial management side of things."
Discovery Farm and AgExpert have a common goal: to help farms be more profitable and sustainable. With AgExpert Field, Discovery Farm can easily review a field's history to make the best decisions for the future.
"One of the most striking examples of the usefulness of AgExpert is the ability to easily view a field's history as we have been doing Discovery Farm's crop planning over the last few weeks," explains Blake.

"In many ways, we operate like a commercial farm, so the ability to quickly review the history of crop inputs applied, including herbicide products and functional groups, helps us to be good stewards of our land. We have also used this field history to review our seed varieties and fertilizer application rates, and make necessary adjustments with that information."
AgExpert Field helps the Discovery Farm research team analyze and draw conclusions from their own data. With that information, they can explore different approaches to all aspects of the crop cycle to better understand the impacts of the choices made on the farm.
"The whole intention of what we do is to have good meaningful conversations about novel or emerging practices, and we are trying to inspire further investigation on the farm. The idea is that if farmers are interested in what they're seeing at our Discovery Farm Project, they will be inspired to take that home and try something similar on their farm."
AgExpert helps deliver research results on Discovery Farm and Blake sees the value of individual farming operations adopting the software too. "I think what we see quite clearly is, it is a financially viable practice and makes good economic sense."
Farmers are business owners
There's an increased interest from farmers in being strategic business owners and tools like AgExpert can give them the knowledge they're after by helping them collect data to drive profitability and sustainability.
"I think farmers are increasingly becoming interested in their farm's data. Like any other business owner, it's driven largely because they're keenly interested in the viability of their operations," says Blake.
"As we're seeing a rising cost of production, whether it's input costs or land costs, I think it's safe to say farmers are having a bit of a sharper pencil on those types of things," says Blake. "While a lot of these technologies aren't especially new, I think we are seeing a bit of an increased interest in exploring how we can use some of these technologies, whether it's robust financial analysis or the use of variable rate input application to improve the profitability and sustainability of our farms."
Blake says the AgExpert Customer Care team did an excellent job in supporting the software setup and support at Discovery Farm. "It's very user friendly. With minimal training, you can navigate the different functions and it is nice, you can choose your inputs from drop down menus, it limits a bunch of manual entry, which is positive."
Salinity project
The potential for pushing Canadian agriculture to new heights can be seen in several projects at Discovery Farm. The Salinity project involves monitoring forage crops for the next five to 10 years.
"Across the entire prairies, we do have some salt-affected soils. At the Discovery Farm, we try to look at the use of perennial forage crops as a good tool to manage saline soil. Rather than doing annual cropping year after year where you're not getting optimal productivity, we seed a small area to different perennial forage treatments, and we will evaluate how effective they are."
Discovery Farm is also part of a Canadian network of four Smart Farms all committed to advancing Canadian agriculture and supporting farmers to lead in a quickly changing world of techniques, technology and sustainability.
You can learn more about the research and demonstration projects happening at Discovery Farm on their website, discoveryfarm.ca.
You can learn more about how AgExpert can take your farming operation to the next level at AgExpert.ca.