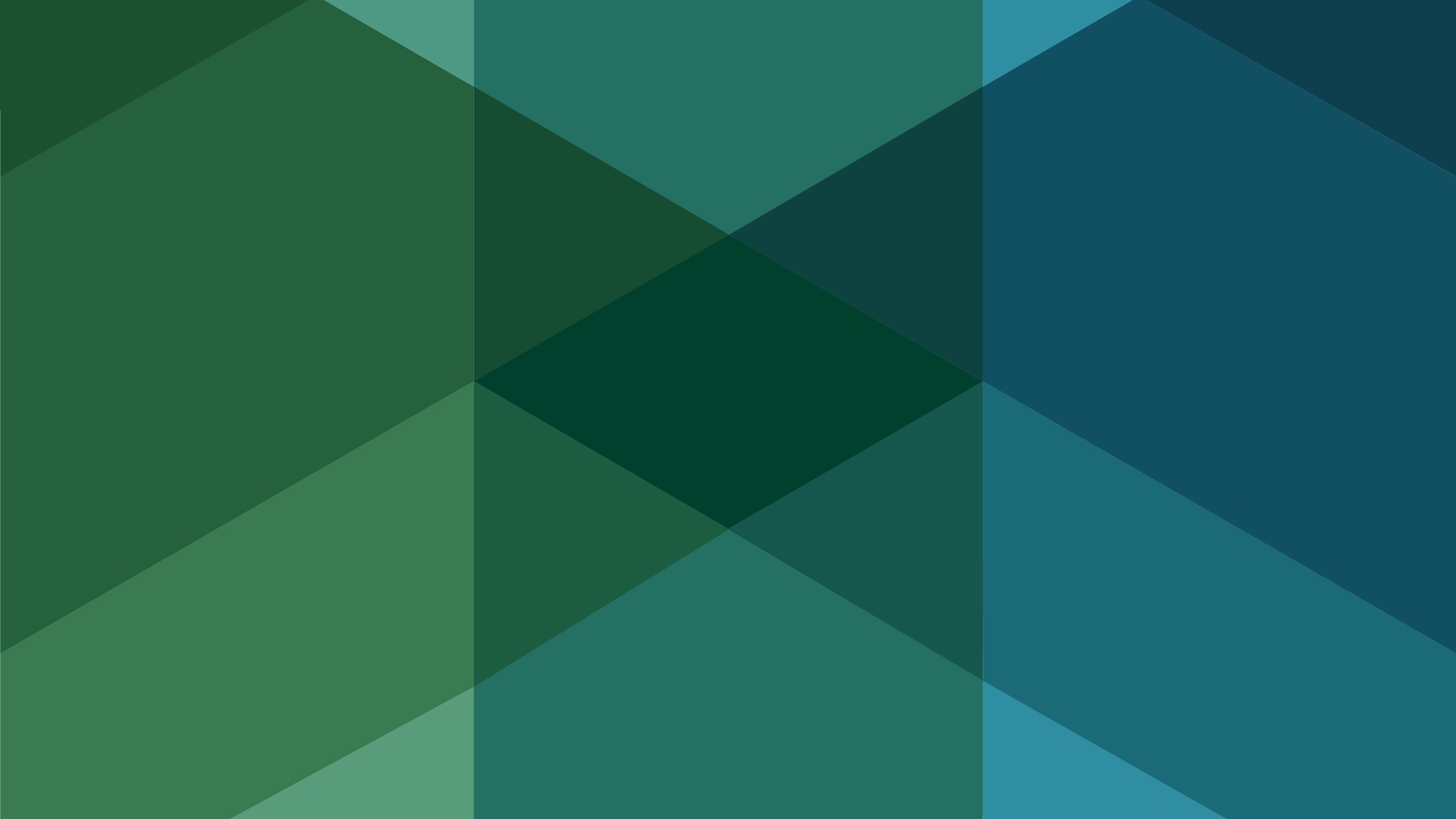 Being an AgExpert customer pays off
Gary Wohlgemuth, Customer (middle), Deb Zulyniak, Relationship Management Associate (left), and Kathy Pearson, Senior Relationship Manager (right).
Gary Wohlgemuth thought he was returning a missed call from AgExpert about their cloud-based software when he learned he'd won a $5,000 BestBuyTM gift card and a five-year AgExpert Premium Bundle subscription!
"How did they know I needed to upgrade my computer?" Gary joked after learning he had won the Gear Up With AgExpert Early Bird Tech prize.
Gary lives in Bredenbury, Saskatchewan, where he owns and manages a crop farm with his brother. He entered the contest when he renewed his AgExpert software. He's been a loyal customer since 2006, using AgExpert with his accountant, other advisers and his FCC Relationship Manager.
"I've been working with Gary for more than 15 years," said Kathy Pearson, Senior Relationship Manager in the Yorkton office. "He always has the information at his fingertips. It makes gathering information and working together very easy for both of us. With his use of AgExpert, our business meetings are quick and efficient, and we can focus on building a strong relationship!"
With his five-year AgExpert Premium Bundle subscription, Gary and his brother will both have access to the software wherever they are on the farm and at any time. It won't matter who's using the new computer!