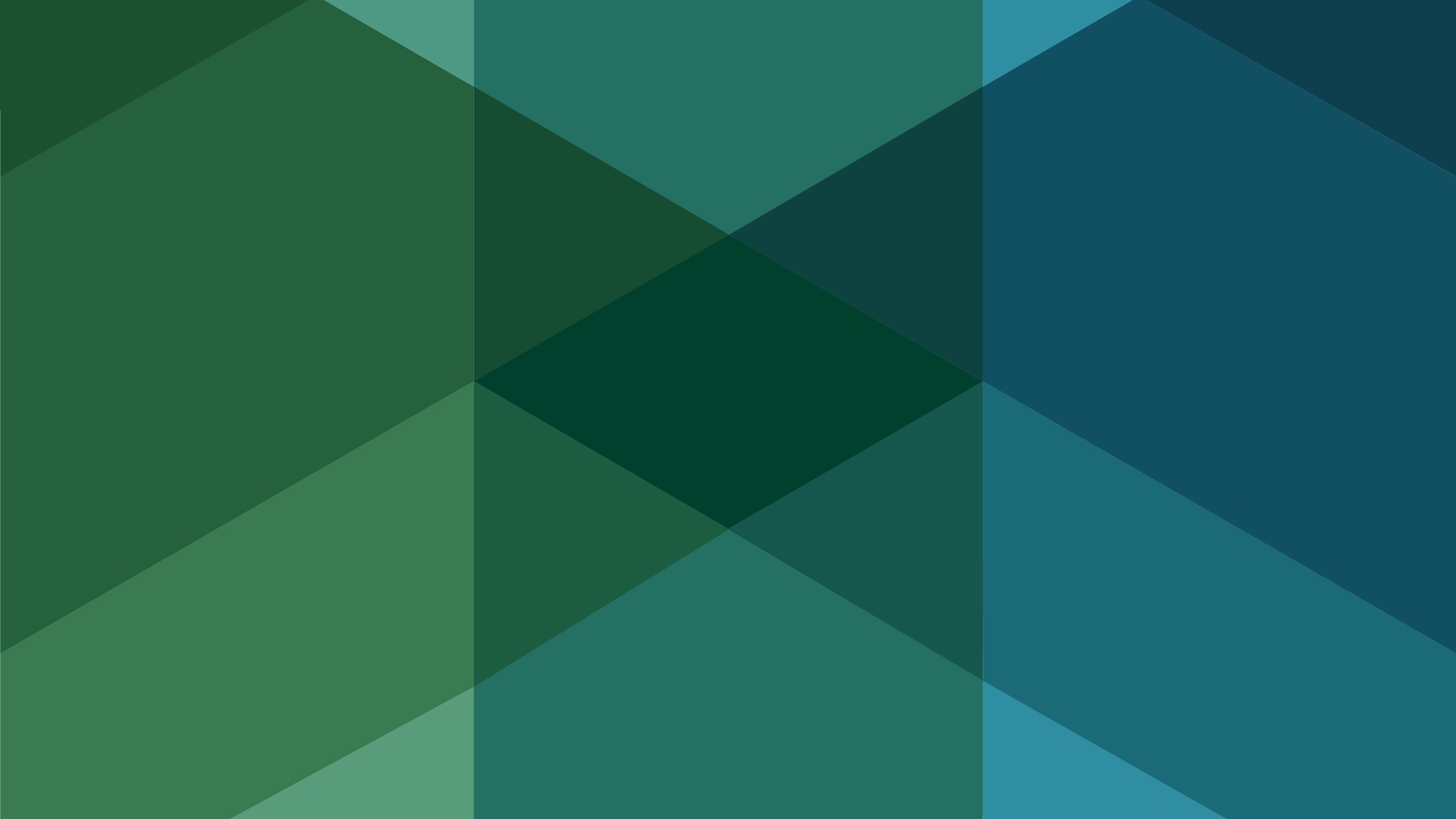 An unexpected win for an AgExpert enthusiast
Blake Rogerson was on his way back to the office from his lunch break when he received a call from an unknown Saskatchewan number. "I usually don't answer unknown phone numbers, but for some reason, that day, I felt compelled to answer," says Blake.
Imagine his surprise when he learned that he was the lucky winner of a $5,000 FCC Input Retailer gift card from Gear Up With AgExpert… a contest he wasn't aware of entering!
I wasn't aware the contest was going on so that was quite the surprise!
Blake grew up on a cow-calf operation in Barrhead, Alberta. After high school, he moved to Calgary to pursue a bachelor's in commerce and started working as an accountant right after graduation. That's when he first encountered AgExpert. His accounting firm, located in Vegreville, Alberta, served a large agriculture community. He noticed many of their clients used the software.
Years later, Blake moved back home to help on the family farm, while still working full time as an accountant. Full of hopes and plans for the future, he and his wife Jessica are now in the process of taking over the family farm from his parents.
An unexpected and lucky win
Blake received a premium AgExpert subscription with the young farmer loan he applied for last year. "I'm always running the numbers in my head, and with AgExpert I can generate reports in real-time. It shows us an accurate and up-to-date picture of our farm and helps us make decisions," he explains. "AgExpert is simple, easy to use, and I like that it's made for the farm." Charmed by the software and the value it provided, Blake renewed it once the yearly membership was up and ended up winning the Input Retailer gift card.
Blake and his family are planning to use their prize to get fertilizer when seeding in the spring. "We are working on some strategies to grow his and Jessica's dreams." Tells Anna Harapchuk, their Relationship Manager, "I really think this add on of $5,000 will help push them further to accomplishing what they are planning to do. I see so many great opportunities for Blake and Jessica."