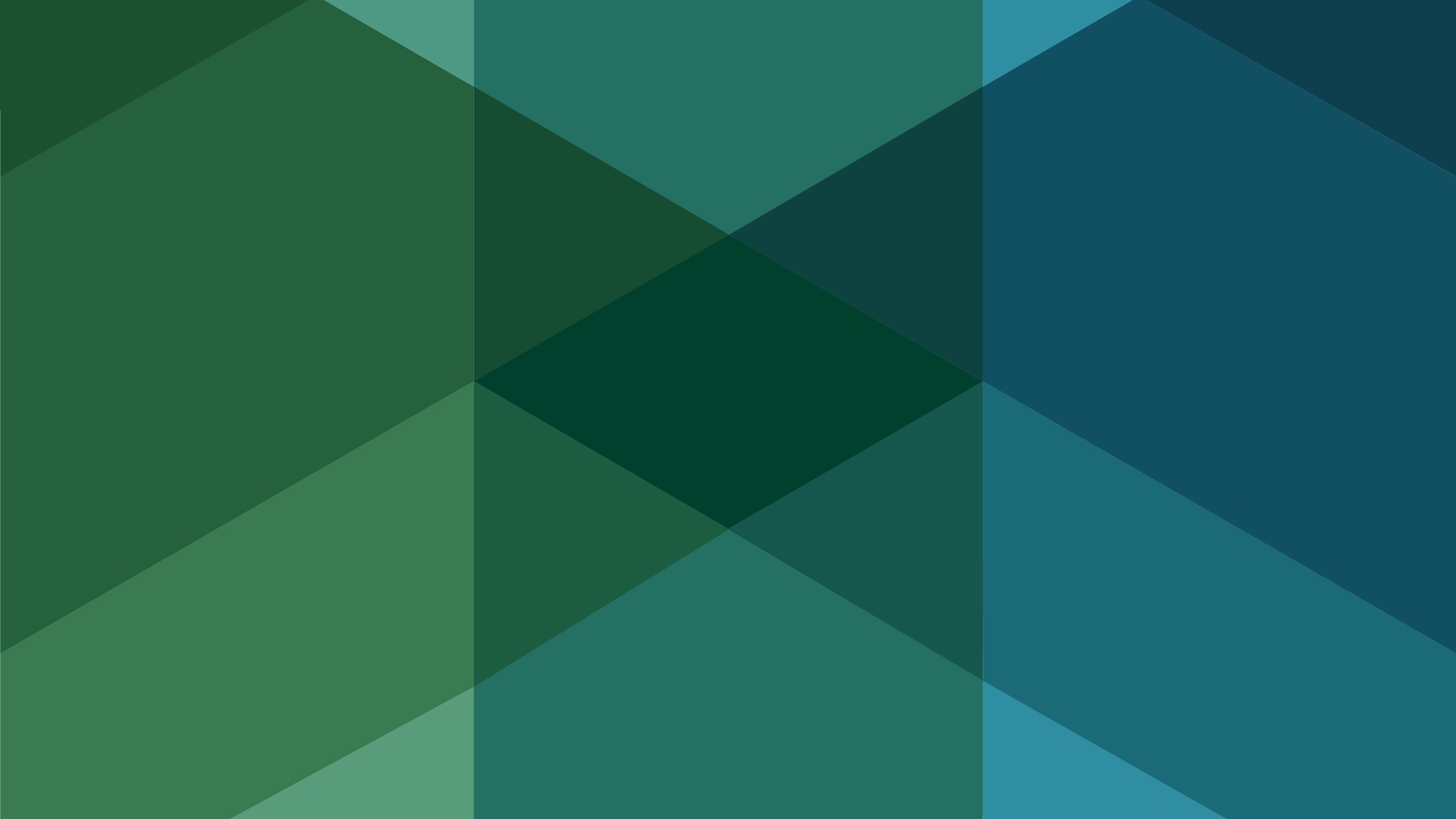 FCC on campus: the AgExpert Data Lab at Olds College
We don't need a DeLorean time machine and an eccentric scientist to catch a glimpse of the future of farming. On campus at Olds College, there is a keen interest in developing "what's next" and FCC is proudly partnering on a shared vision around digital agriculture.
FCC recently announced it is teaming up with Olds College on a data lab that is part of the college's Smart Ag Innovation Centre. The 4-year, $250,000 deal includes the college using FCC's AgExpert software to run their smart farm and giving FCC a nod by naming the on-campus data lab the AgExpert Data Lab.
Beyond naming rights, this partnership is about contributing to the ambitions of Canada's agriculture industry and supporting a new generation of farmers. AgExpert is solid, simple and built for the farm.  We see the Olds partnership as another opportunity to advance the technology that can drive the Canadian ag industry into the future.
By using the software at the AgExpert Data Lab, students will understand how digital decision making can help them monitor costs, improve yields, and better manage their farm information. And if they aren't already, hopefully their experience will encourage them to be a part of the FCC family. 
Data drives success on the farm
Teaching agriculture students how to collect and properly manage farm data sets them up to not only run more profitable operations of their own, but also enhances the knowledge and success of the entire industry.
At the partnership announcement at Olds College last April, FCC Marketing Vice-President Fred Wall told the crowd "I'm all in on the notion that Canada can be a food superpower. To do that we have to inform digital decision making at the farm level and that means getting the right tools in the hands of today's and tomorrow's farmers. The AgExpert Data Lab does that."
It is a glimpse at the future of agriculture and how the next generation Canadian farmers can be a part of the newest technology, today.