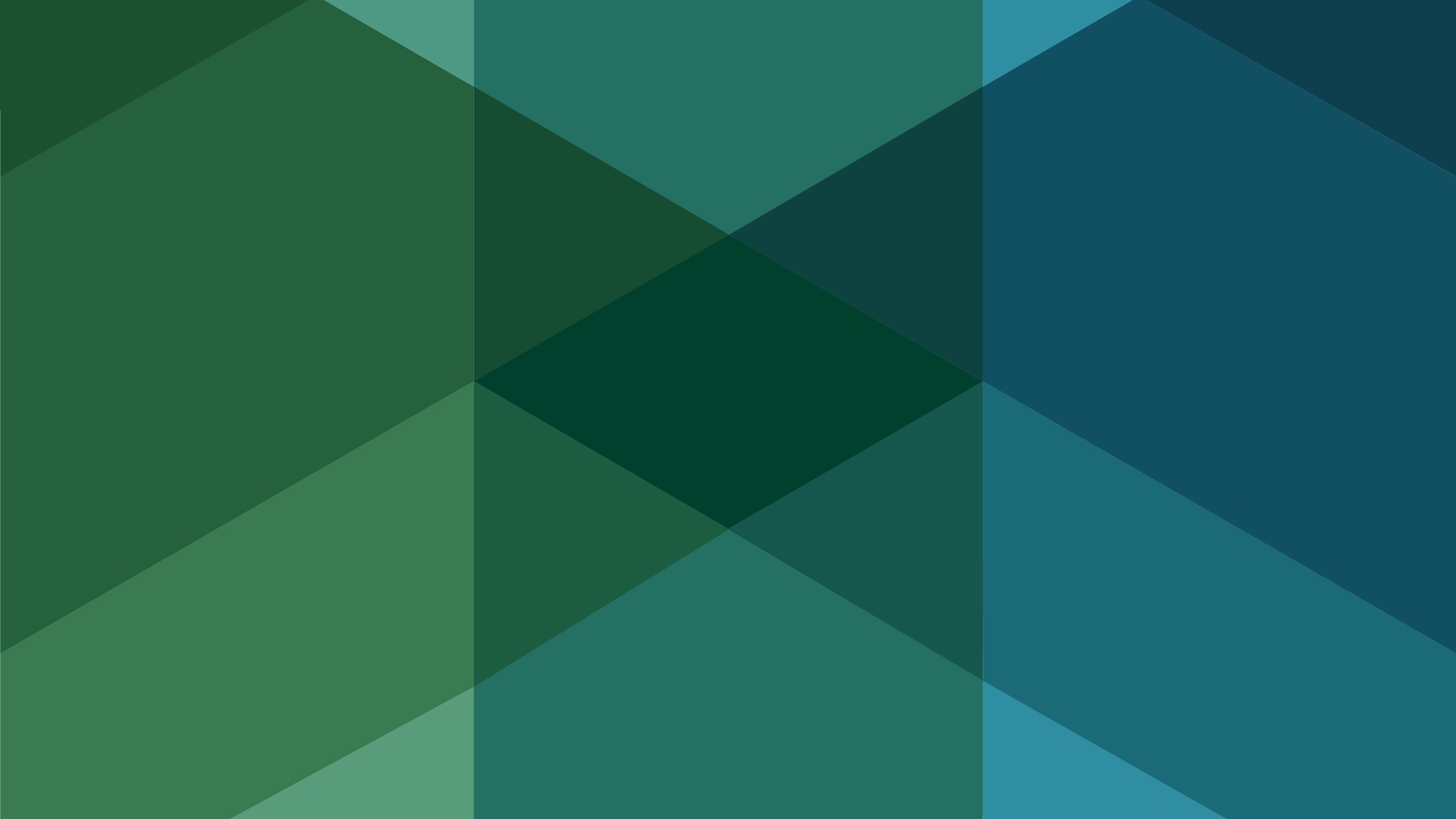 AgExpert Customer Care team is unique, just like your farm
With hands on, personalized set-up, service, and ongoing support, our Customer Care team is here for your farm year after year.
Local support
One thing that makes AgExpert unique is the small, but mighty Customer Care team. If you have called into the Support line a few times, you might even have a favorite Customer Care representative. When calling into the Support line, you are calling a team of 6 very competent and capable people, entirely located in Regina, Saskatchewan. Those 6 Product Training & Support Analysts (the formal title) are the true experts of AgExpert.
Simple, good reports, excellent help people
Help is at your fingertips
We understand doing the record keeping that your farm business requires can be intimidating, which is precisely why available, hands-on support is essential. Just like most things in life, you are better off to not go at it alone. Between call in support, webinars, and on-demand resources like knowledge base and blogs, and the AgExpert YouTube Channel, you've got a loyal and supportive friend in AgExpert. No need to stress and dwell when you encounter an issue– we have the people and resources to help.
AgExpert Experts
With many years of service, the Customer Care team has helped a countless number of customers with questions. A day in the life of a Product Training & Support Analyst varies frequently, but may look like: answering a quick question on the phone, manning the chat line, writing an article, recording a YouTube video, or leading a scheduled one on one training session to make sure AgExpert Field or Accounting is being used to its full potential. No matter the action or output, you'll be on your way feeling confident.
Easy to access and support available (and helpful) when needed via the phone, or the online community has been useful when questioning transaction inputs.

– Michelle A, Grain Farmer
Recipe for success
Functional program + competent & friendly support
How we can help:
Setting up your accounts

Migrating your data

On Demand one on one training to ensure you are getting the most out of the program

Data clean up

In season tips and tricks
Let's meet the team
Kelly worked for Settler Software before FCC purchased the company in 2002. Kelly is an undoubtedly valuable, go-to resource for everyone on his team. He enjoys the one-on-one connection with customers.
"One moment I could be helping a client enter a small bill from Peavey Mart to the next call helping to enter a multi-million-dollar land deal. I like to believe I have a positive influence on the producers bookkeeping experience."
"I like solving problems and I get to solve problems all day and make people's day better at the same time."
Thomas has done a bit of everything on the team! One notable instance is when Thomas got so in the zone he presented over 200 demos of AgExpert at a 3-day trade show.
"I love the satisfaction of solving a difficult issue for a customer, I get a sense of pride that we were able to puzzle out what is happening and why."
Prior to AgExpert, Lana worked as a record keeper for Stark & Marsh Accounting Firm in Swift Current, Sk. She has had her hands in just about everything at AgExpert: creating tutorial videos, one on one training, writing for the online community, and currently working on creating AgExpert Certified Advisor (ACA) training materials.
"My favorite part of my job is helping people get their accounting done and how genuinely happy they are that we could help."
Ryan brings a wealth of FCC knowledge to AgExpert. He has experience in Financial Reporting, the Customer Service Center, Human Resources and the Disbursement Center.
Valery thrives solving problems. Hearing the satisfaction of a customer when an issue is resolved makes his day. When Valery is not solving problems, you can find him writing AgExpert blogs, creating tutorial videos, or delivering one on one training, and welcoming new customers.
Francois loves making a difference for customers. When customers are grateful for his assistance, his day is made. Helping customers with questions, and writing articles keeps Francois one busy guy!
Steven T, Product Training and Support Manager
Steven started his career with FCC working in Accounts Payable and transitioned from there to AgExpert in 2009. In 2018 Steven moved into the Manager role for the Customer Care Team.
If you have an opportunity, we dare you to ask Steven why he loves bank reconciliation as much as he does... it's really not reasonable.
Amanda started at FCC in 2012 with the Brand & Marketing team as a Digital Production Technician. From there, she transitioned to the AgExpert team in 2015 as the Administrative Coordinator, processing all customer requests, supporting both our Customer care and Sales team while still maintaining all other behind the scene tasks.
"I love helping out not just one part of our team, but everyone, as it's new variances for every instance."