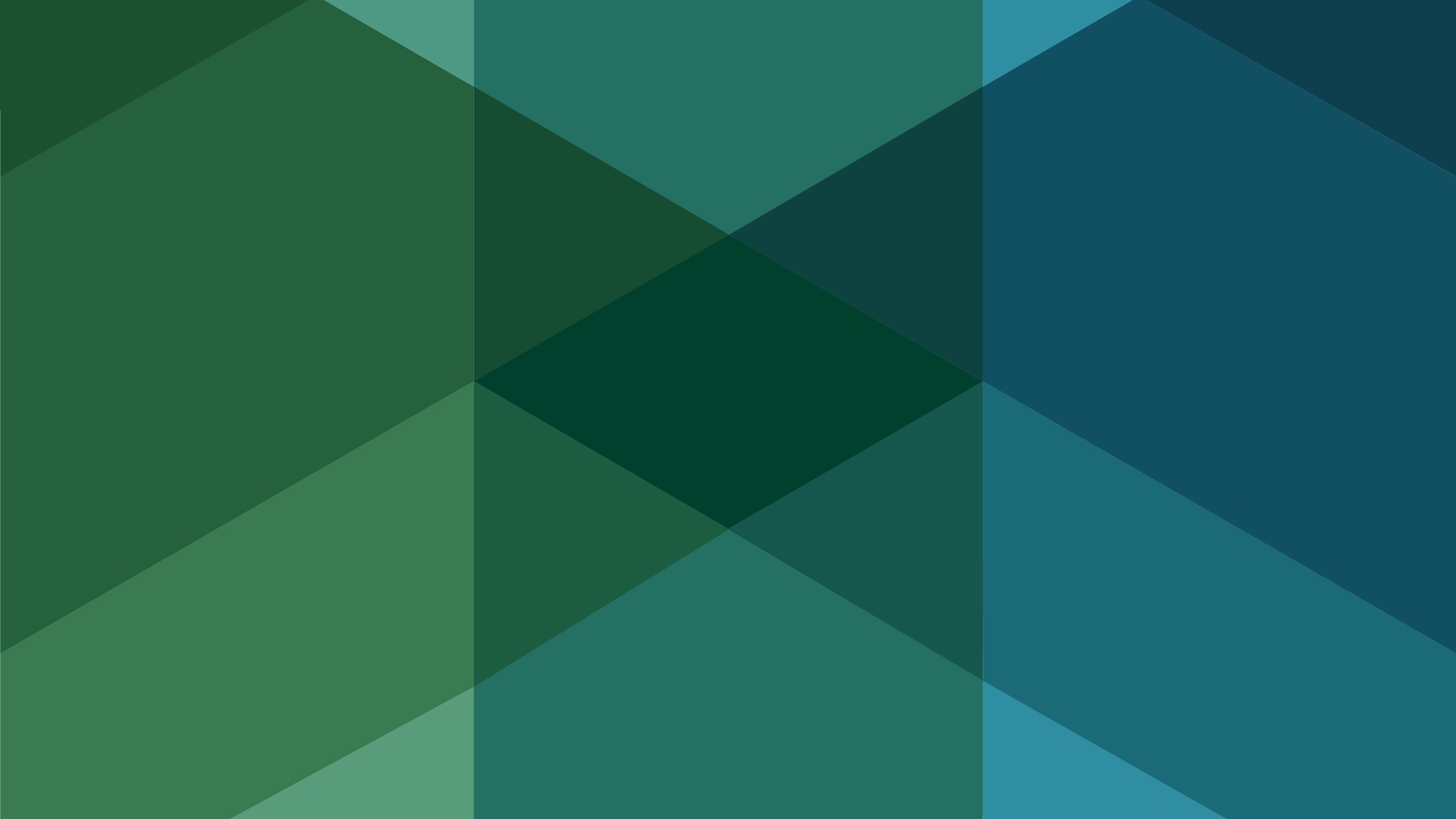 20 Years of AgExpert – A Milestone Celebration
AgExpert is proud to celebrate our 20th year, during which time AgExpert has continued to develop and advance our software to become one of Canada's leading farm management tools. However, we wouldn't be where we are today without our amazing customers. AgExpert is honoured to continue our relationship with our growing customer base. See what one of our customers thinks about working with AgExpert and the impact it has had on their life over the last 20 years.
Knowing where we stood financially has always been very important to us and a need. We've been there, where we've had to watch our pennies. When we had the four kids at home and life was very busy, I did the bookkeeping at night once everyone was in bed. I needed to know where we stood financially and knew the importance of accurate bookkeeping.

Whenever the opportunity presents itself, I recommend AgExpert to young starting farmers or to existing farmers. Like I say 'It is another tool you can add to your tool box to help you discover where you come from and where you are headed'.

Even with our grand kids, it's fine to spend and spend but we need to teach them and offer them tools to discover where it all comes from. Good habits start little.

– Marilyne Brousseau, Grain farmer, AB  Wife, Mother, Grandmother & 20-year AgExpert customer
AgExpert is proud to be able to support customers like Marilyne and is excited to continue to do so over the next 20 years.
From all of us at AgExpert we wish you and your loved ones a Happy Holidays!